Bremont has teamed up with England star, Tom Curry who became the youngest player to start an international for England in 90 years when he made his senior bow in Argentina on the 2017 summer tour.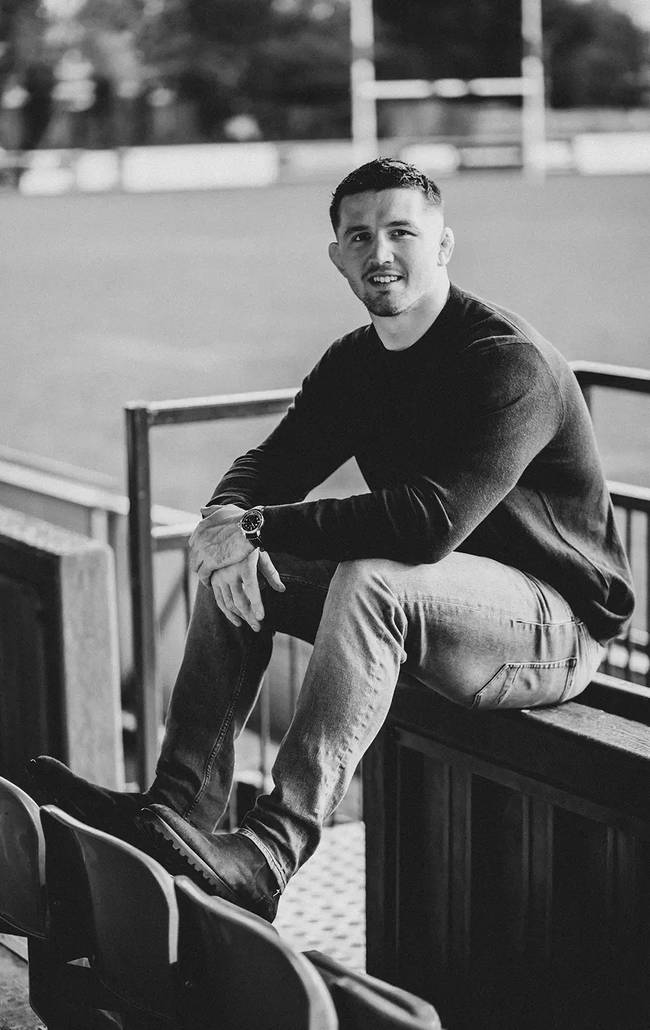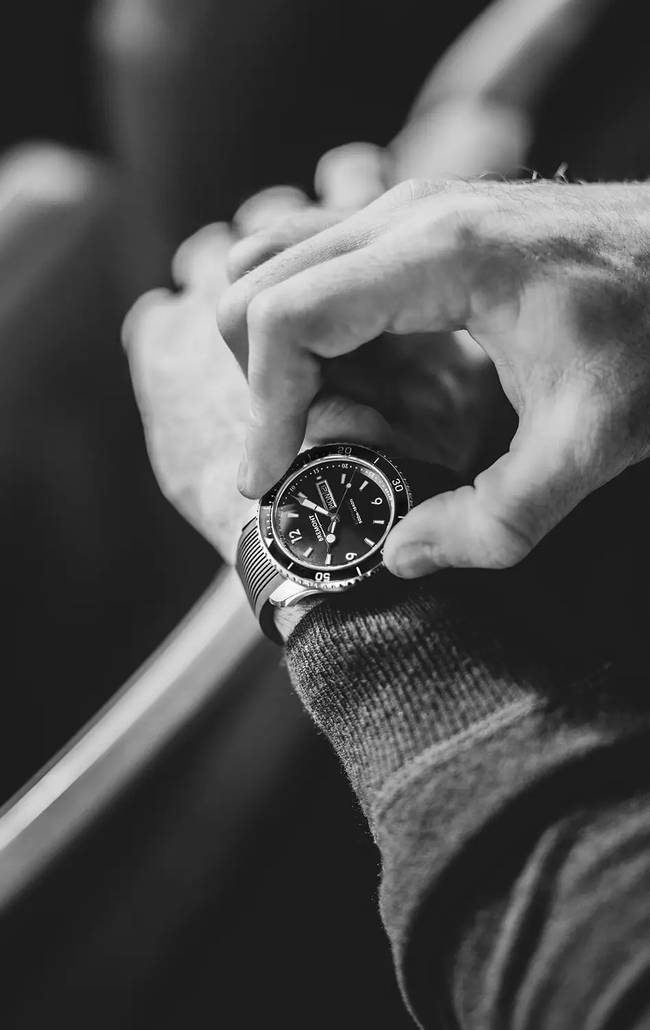 Considering only the great Jonny Wilkinson has been a younger debutant for England Tom is clearly in fine company. The Sale Sharks flanker had a breakthrough season in 2016/17 Tom was on the full international radar and made his Twickenham bow in an uncapped game against the Barbarians in May 2017. As a player who continuously puts his body on the line in every game Tom truly epitomises the term 'Tested Beyond Endurance'.
"For me, making time count with friends and family is the most important thing. I think I've learned to appreciate the small things as I've become a bit older."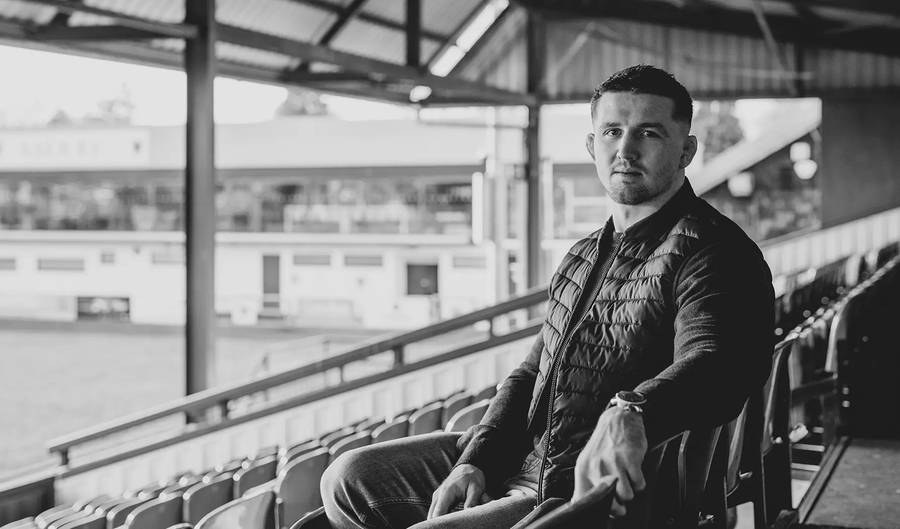 TOM WEARS...
THE BREMONT FURY
Celebrating Co-Founders Nick and Giles' passion for planes, flying and aeronautical engineering, the Fury is a contemporary take on a classic pilot's watch. Housing the high performance Bremont manufactured ENG365 calibre movement, the Fury is a 40mm timepiece with a polished stainless steel Trip-Tick® case construction which has been made at The Wing in Henley.
THE SUPERMARINE S500
The first diving watch Bremont ever produced was the 43mm Supermarine 500 which was introduced back in 2009. Co-Founders Nick and Giles English had wanted to build a robust but beautifully engineered diving watch that was very practical in design, but also tied into the brand's strong aviation heritage.