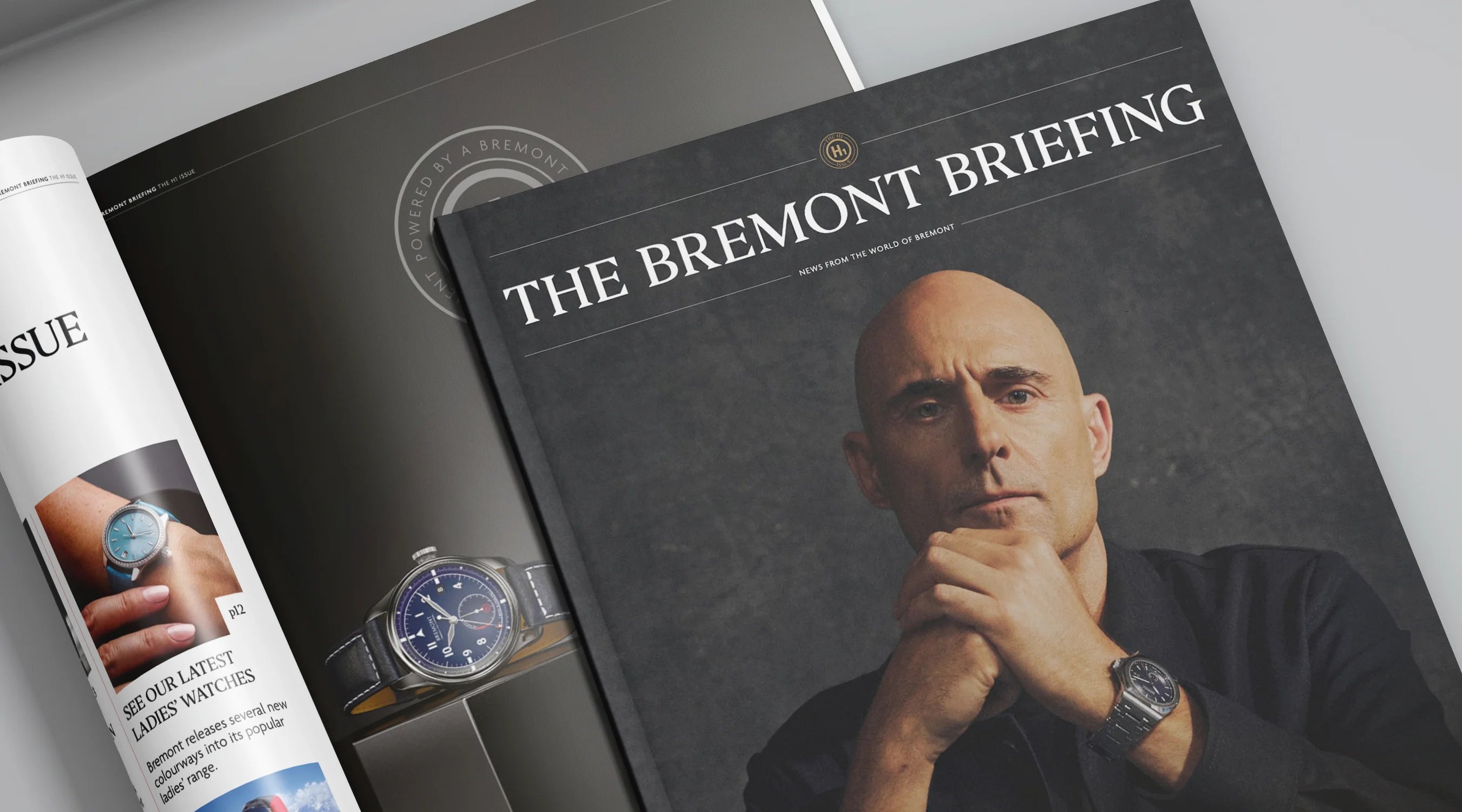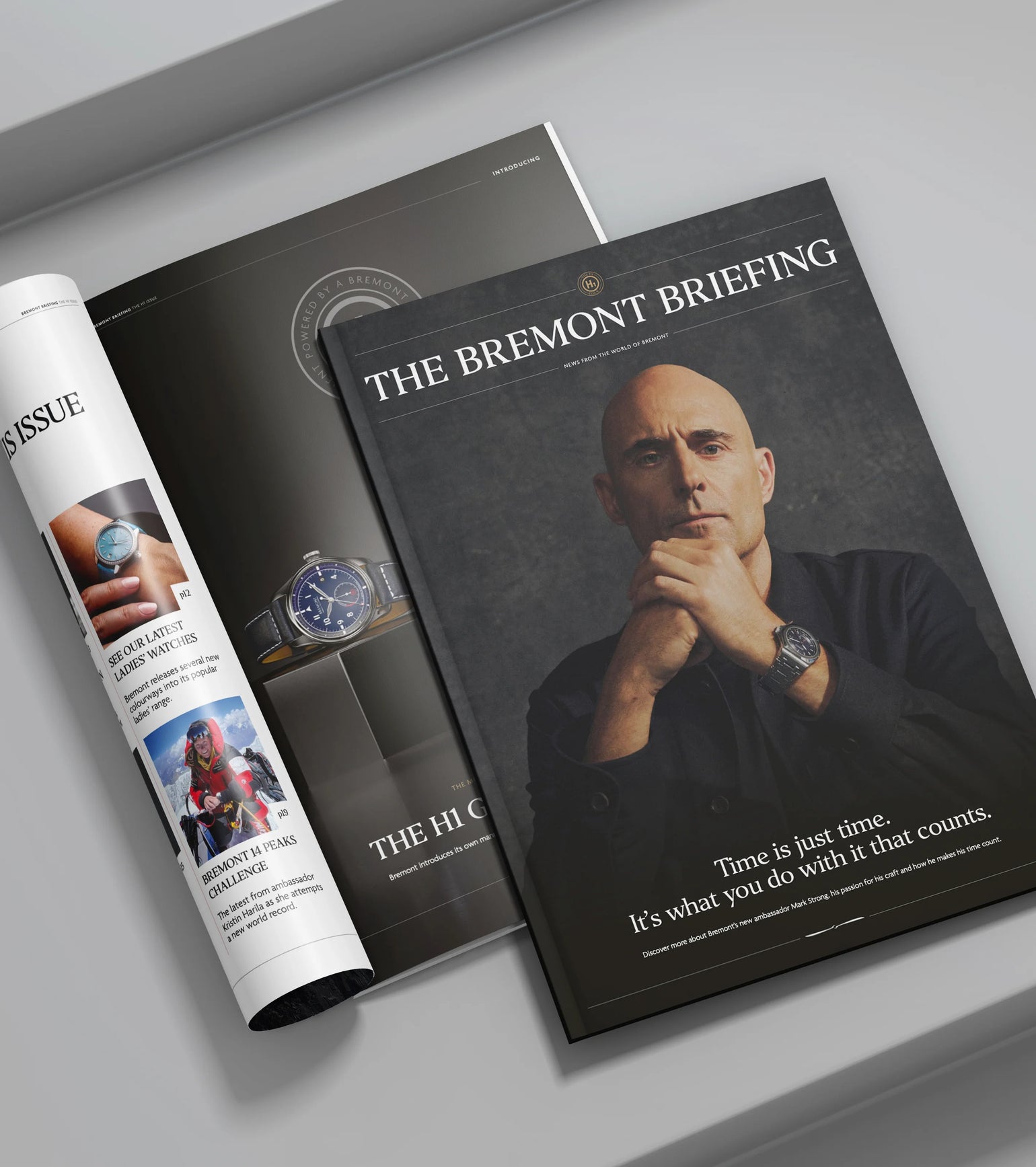 Stay up to date
Download the Bremont Briefing
Download a digital copy of the Bremont Briefing to stay up to date with Bremont's news and new releases of beautifully engineered timepieces.

THE HOME OF BRITISH WATCHMAKING
ABOUT BREMONT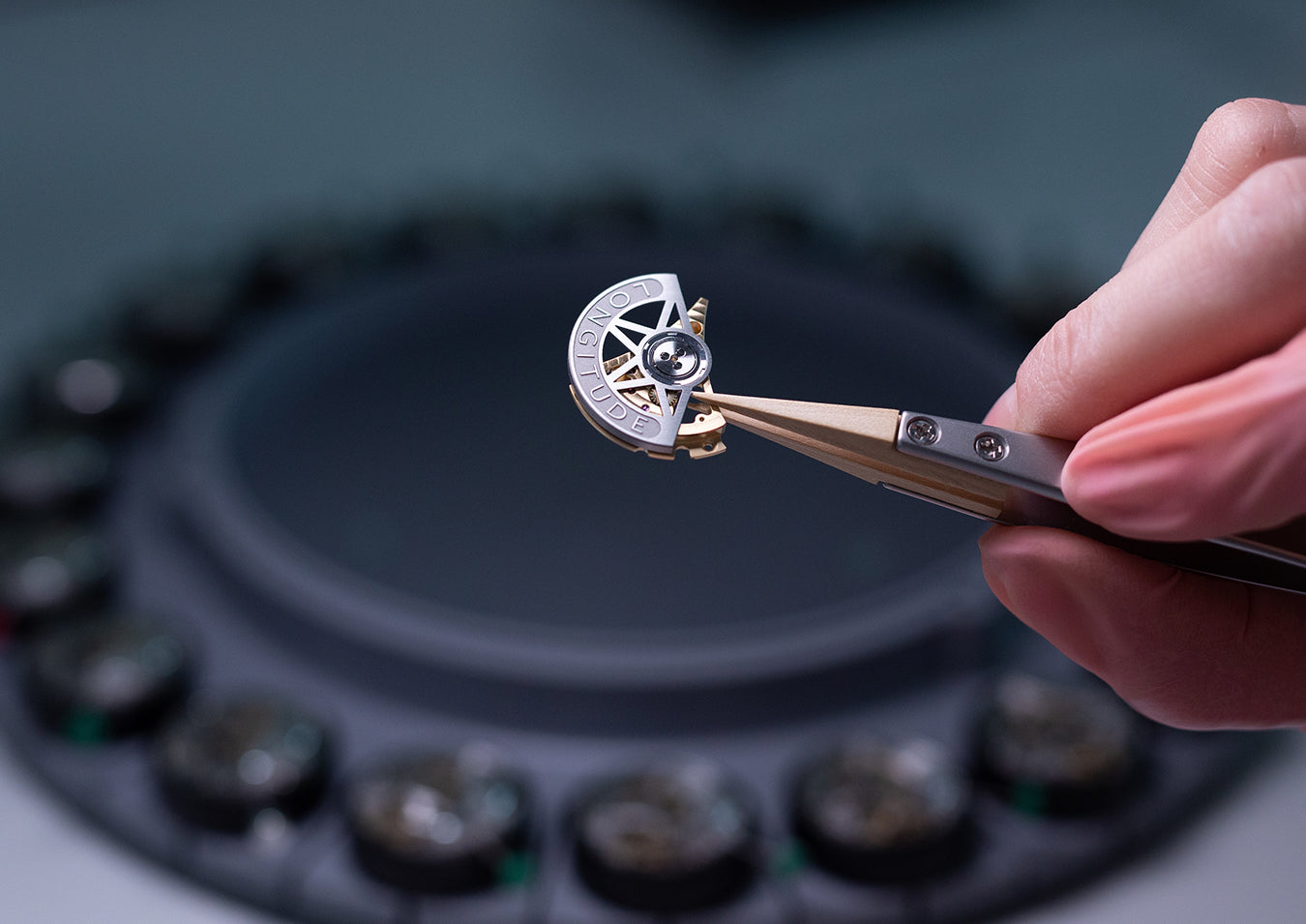 Since time began for Bremont in 2002 the brand has brought high-end industrial scale precision watch manufacture back to the UK. Our approach to watchmaking is one of sheer persistence. Persistence and an unrelenting passion for crafting the most durable tool watches.

Bremont is built on a rich British heritage and the brand represents a true embodiment of the indomitable British spirit. Through sheer vision, determination, and belief Bremont has established itself as a leading brand in the luxury watch industry.

These intrinsic values form the basis for Bremont's core message and brand philosophy. The company manufactures its mechanical watches at scale from "The Wing", Bremont's Manufacturing & Technology Centre in Henley-on-Thames, England. The 35,000 sq ft state-of-the-art facility was purpose-built to enable the full machining, manufacturing, and assembly of Bremont's watches. High precision engineering, craftsmanship, technical innovation, and a distinctive design ethos set Bremont apart, combined with its unique spirit of adventure and motivating belief that anything is achievable.