Agreed by many to be one of the most entertaining and spectacular F1 seasons ever contested, Bremont's debut season in F1 certainly didn't disappoint and certainly culminated in what was a dramatic final race last weekend in Abu Dhabi. 
We all watched from the edge of our seats as the remarkable events unfolded. As Official Timing Partner to Williams Racing, Bremont was privileged to be part of the event and have the team sporting the ALT1-WT. One might say that Williams played a fundamental role in teeing up the grand finale!?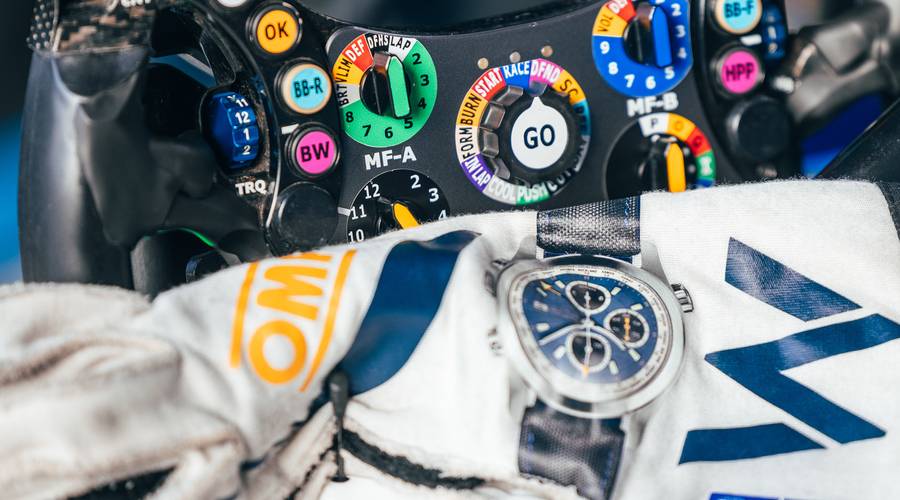 Our first year partnering with Williams has witnessed the team take quite a few massive strides, ahead of their projected progress curve, amassing more championship points than anticipated, thanks to some sterling drives from a certain George Russell, who will sadly be moving to Mercedes next season.
Despite a slightly shortened race schedule, there has been a massive increase in engagement with F1 on a global scale. Bremont's partnership with Williams very much celebrates the best in British engineering, manufacturing, and design. Both firms have embarked on new chapters in 2021, with the buy-out of the Williams Racing team from Dorilton, and for Bremont with the opening of its new state-of-the-art headquarters at The Wing, reinforcing the brand as being at the forefront of British watchmaking.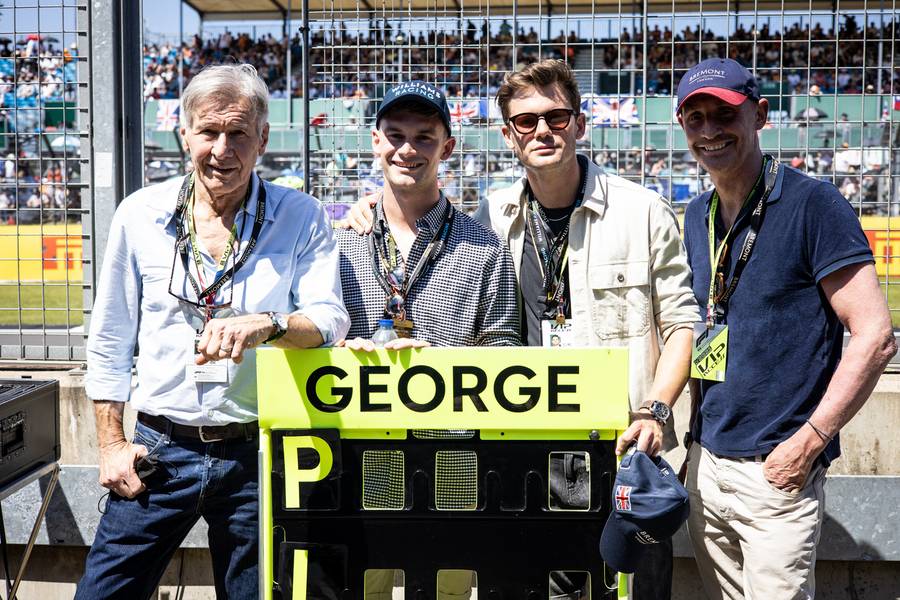 Along with the successes, this season has tragically marked the passing of a true F1 legend. Sir Frank Williams will forever remain an iconic name in sport and his accomplishments are arguably unequalled in Formula 1. Bremont will certainly be paying tribute to him in 2022.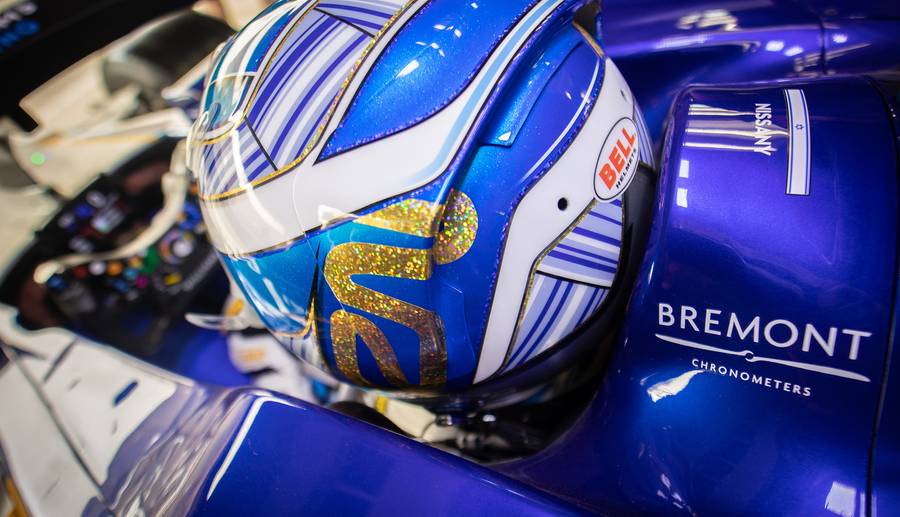 It remains to be seen how the teams can top this season, no doubt the world will be glued to the action as it unravels, with each team rolling out brand new cars they have been working on for the last two years. As for Bremont, we will be there of course, with Williams, as they strive to make their way up the grid introducing new driver, Alex Albon as well as the established Canadian, Nicky Latifi.