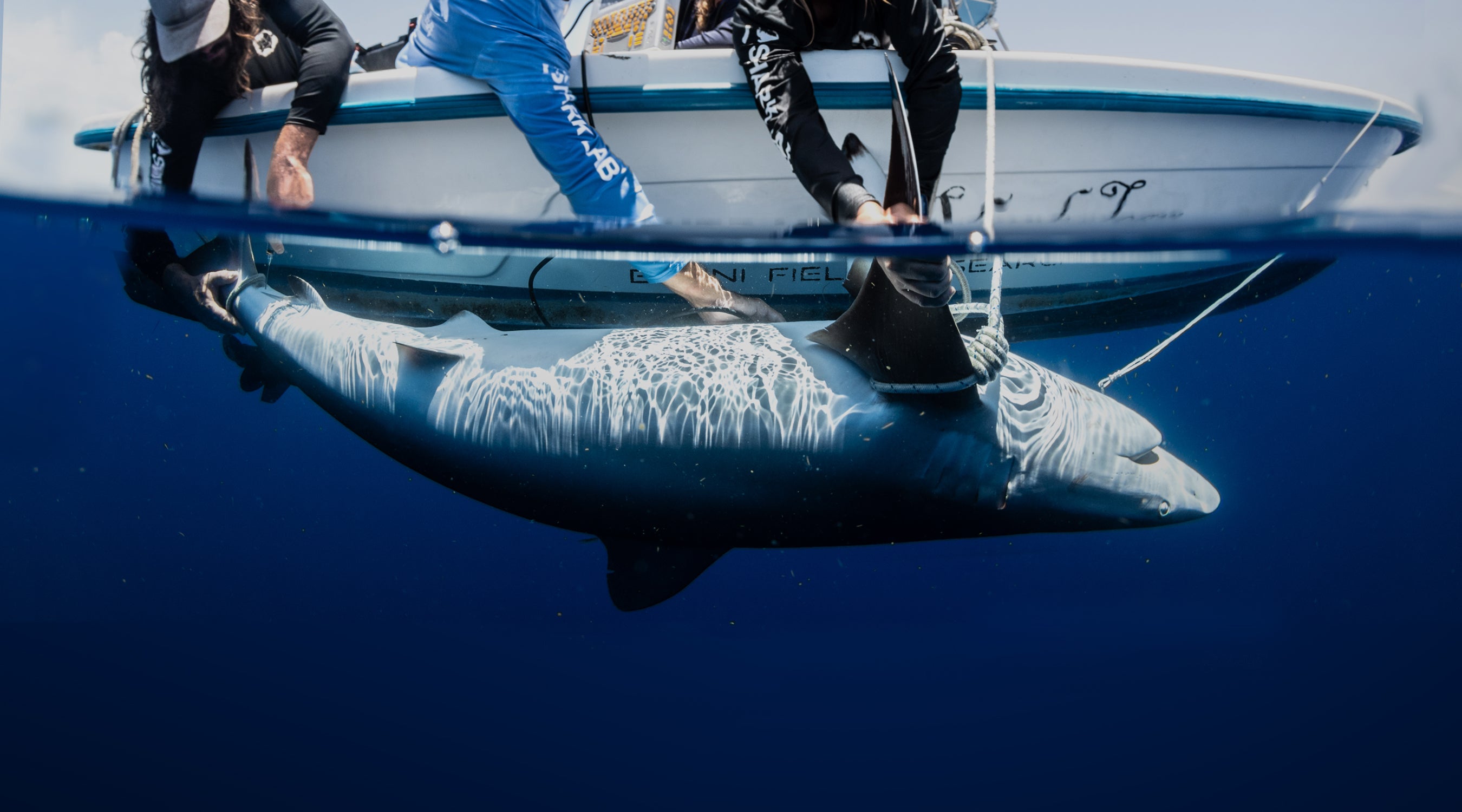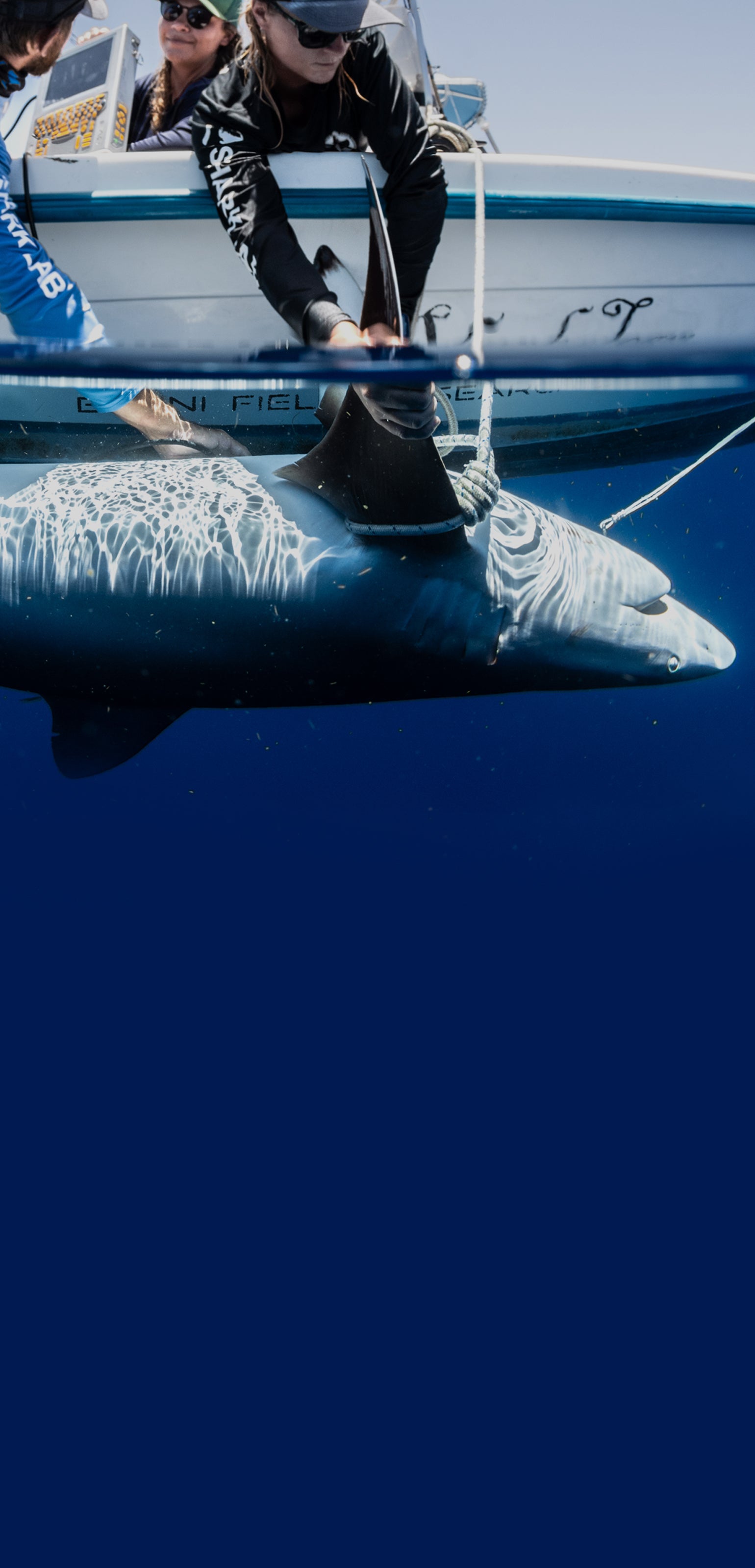 bremont partner
bimini shark lab
ADVANCING HUMANKIND'S KNOWLEDGE OF THE BIOLOGY OF MARINE ANIMALS
BIMINI BIOLOGICAL FIELD
STATION FOUNDATION
The Bimini Biological Field Station Foundation, 'Bimini Shark Lab', is a non-profit organisation in the Bahamas focused on advancing humankind's knowledge of the biology of marine animals, particularly sharks and rays. Established in 1990 by Dr Samuel Gruber, the Shark Lab mission was clear: to better understand the biology of sharks and rays and the role that they play in the marine ecosystem; to educate future scientists and to enhance conservation and awareness through the promotion of findings.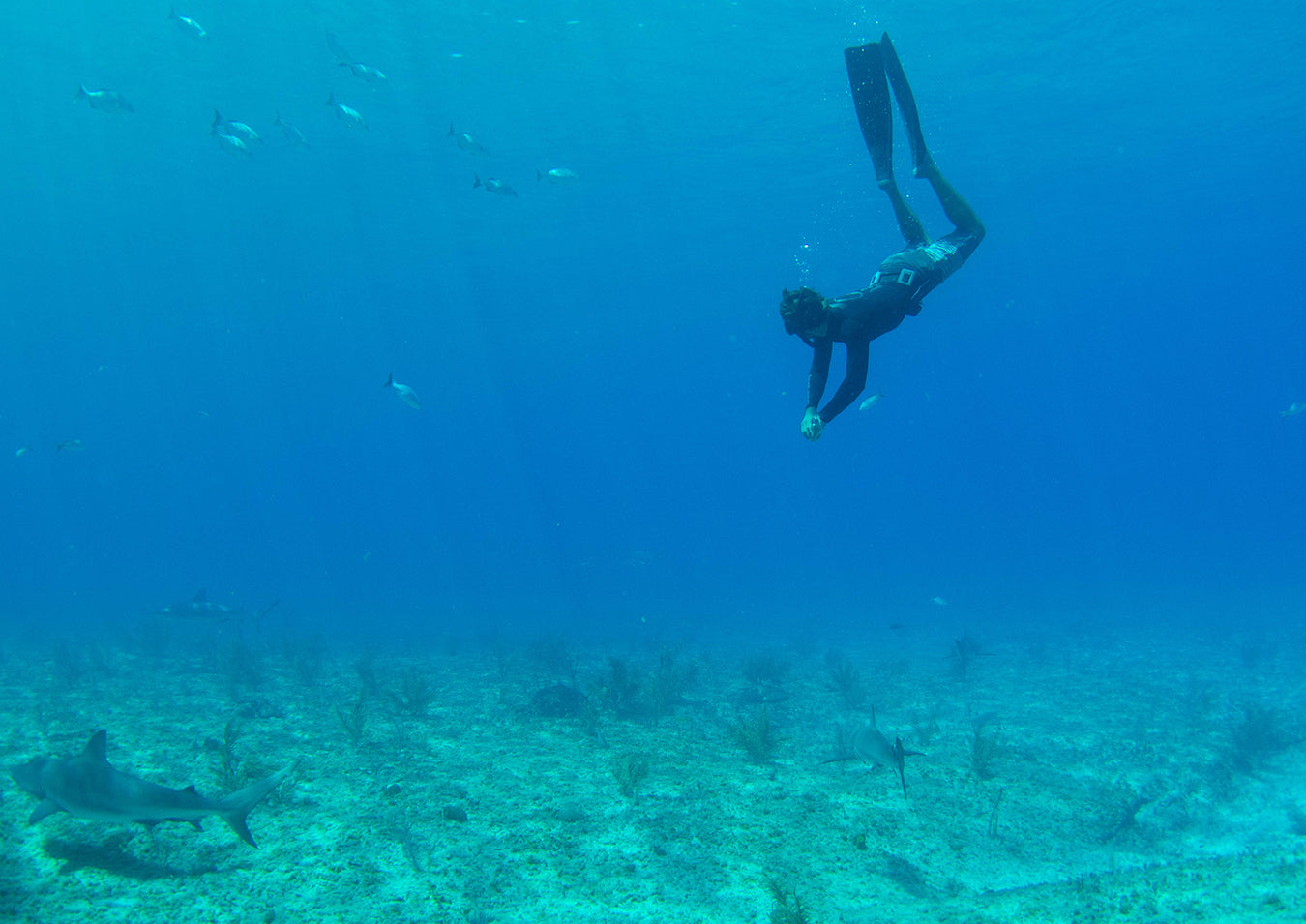 The Bimini Biological Field Station Foundation (Shark Lab) was founded by Dr. Samuel "Doc" Gruber on the island of South Bimini, Bahamas. Over the years there have been several changes to the facilities since the Shark Lab's inception in 1990.

Originally a police barracks (likely built in the 1960s) Doc sought to reinvent the building to imitate and function as a research vessel. In this sense, the Shark Lab could remain self-contained, self-sufficient, and conservation oriented.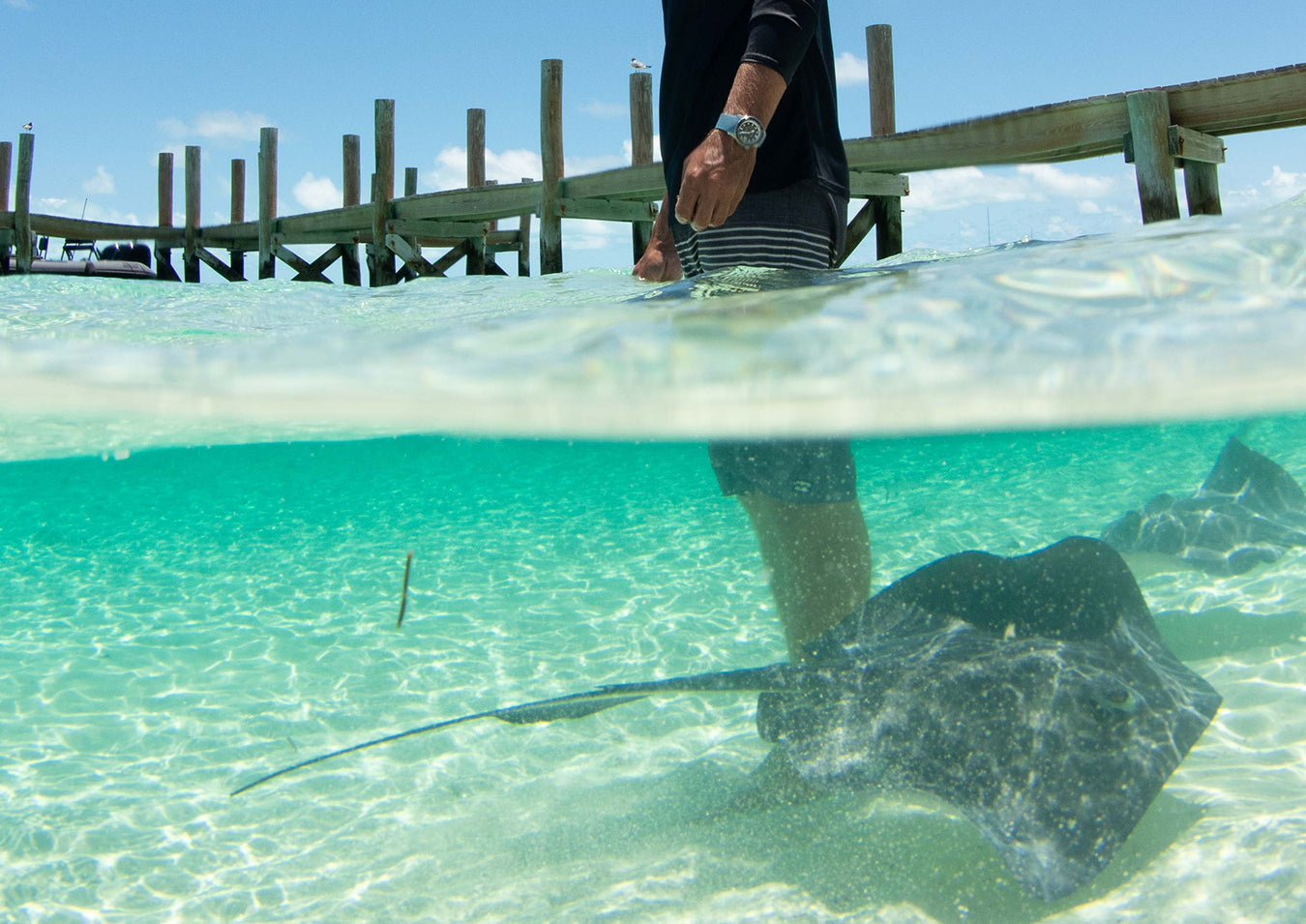 The Lab facility itself is a small wood-framed house located on the south shore of the island. It sits on a small parcel of land with a beach to the south and a small marina to the north. With the design of a research vessel in mind, the Station is made of five cabins or "state rooms" each with two sets of bunk beds. The rest of the Lab consists of a kitchen and dining area, two heads (bathrooms) and the lab room itself which acts as storage for some of our scientific equipment and samples. The Shark Lab can sleep up to 22 personnel, however the typical team is made up of eight full time staff members and ten volunteers.



a dive watch with a cause
THE waterman apex
Continuing Bremont's passion for ocean conservation, the new Limited Edition celebrates the work of Bimini Shark Lab with Bremont donating a percentage of all Waterman Apex watch sales to support and continue their work.