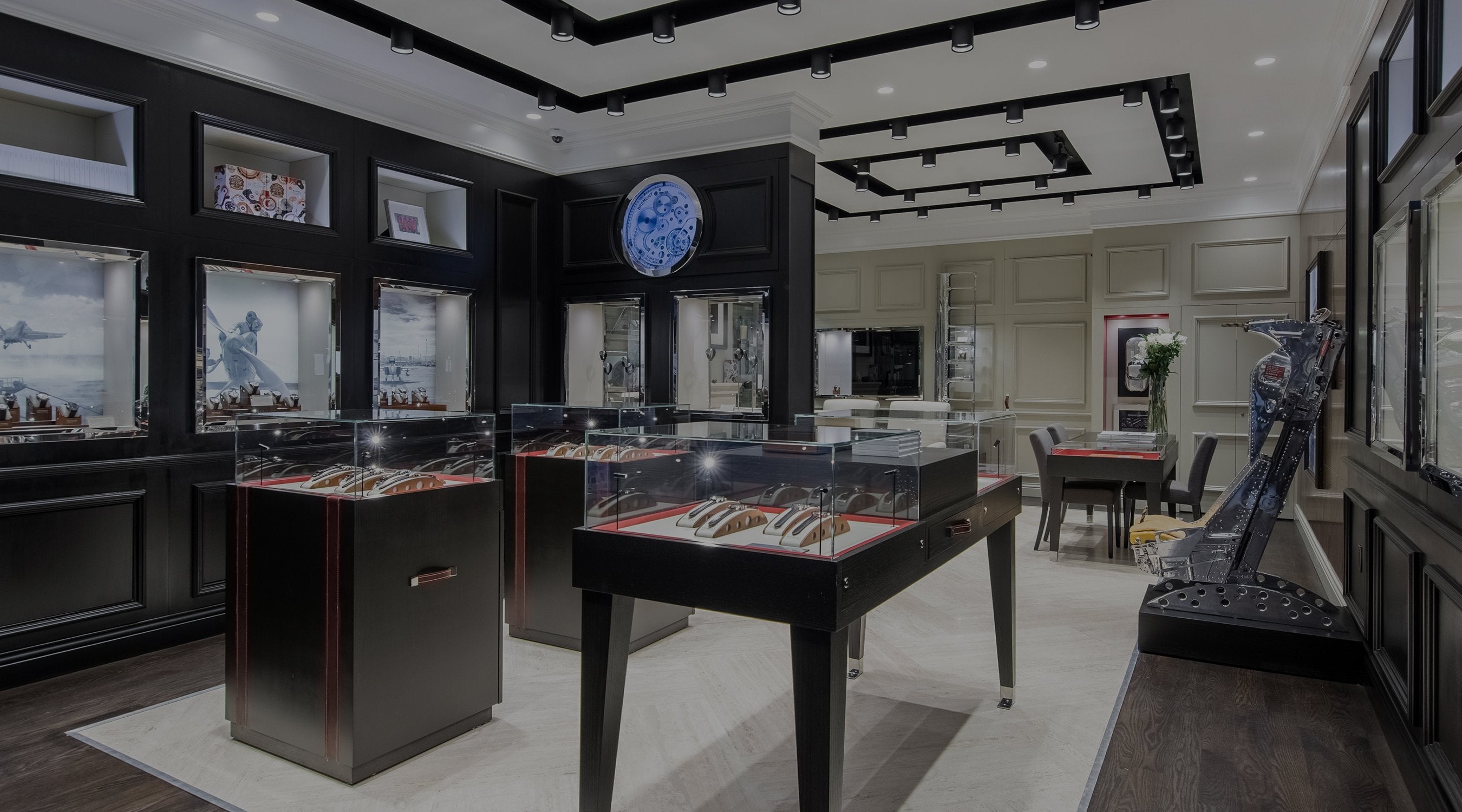 Bremont boutiques
New York
Store details
501 Madison Ave , NY , 10022 United States Telephone: +1 212 321 0012
Opening times
Monday: 10am - 6pm Tuesday: 10am - 6pm Wednesday: 10am - 6pm Thursday: 10am - 6pm Friday: 10am - 6pm Saturday: 10am - 6pm Sunday: Closed
When you step into the Bremont Boutique in New York you enter a world of masterful feats, jaw-dropping stories and wall to wall beautiful watches. Located on the charming Madison Avenue, our boutique is designed with the finest British furniture, which offers the ideal setting and comfort for you to view our extensive watch collections. As with all Bremont boutiques across the world, we offer innovative technologies which portray the wonderful stories behind each watch that we create. Our highly trained Bremont staff are full of knowledge and would be delighted to meet you in store to introduce you to our world.
Booking an appointment ensures we'll have the watches you wish to see available for you to try on and a glass of chilled English sparkling wine waiting for you. Whether pre-booked or on the spur of the moment, we look forward to welcoming you soon.
If you are unable to visit in person, we are on hand to provide a personal service through live chat or can arrange a consultation through a video call, so please contact us.
BOOK AN APPOINTMENT WITH A TRAINED BREMONT EXPERT