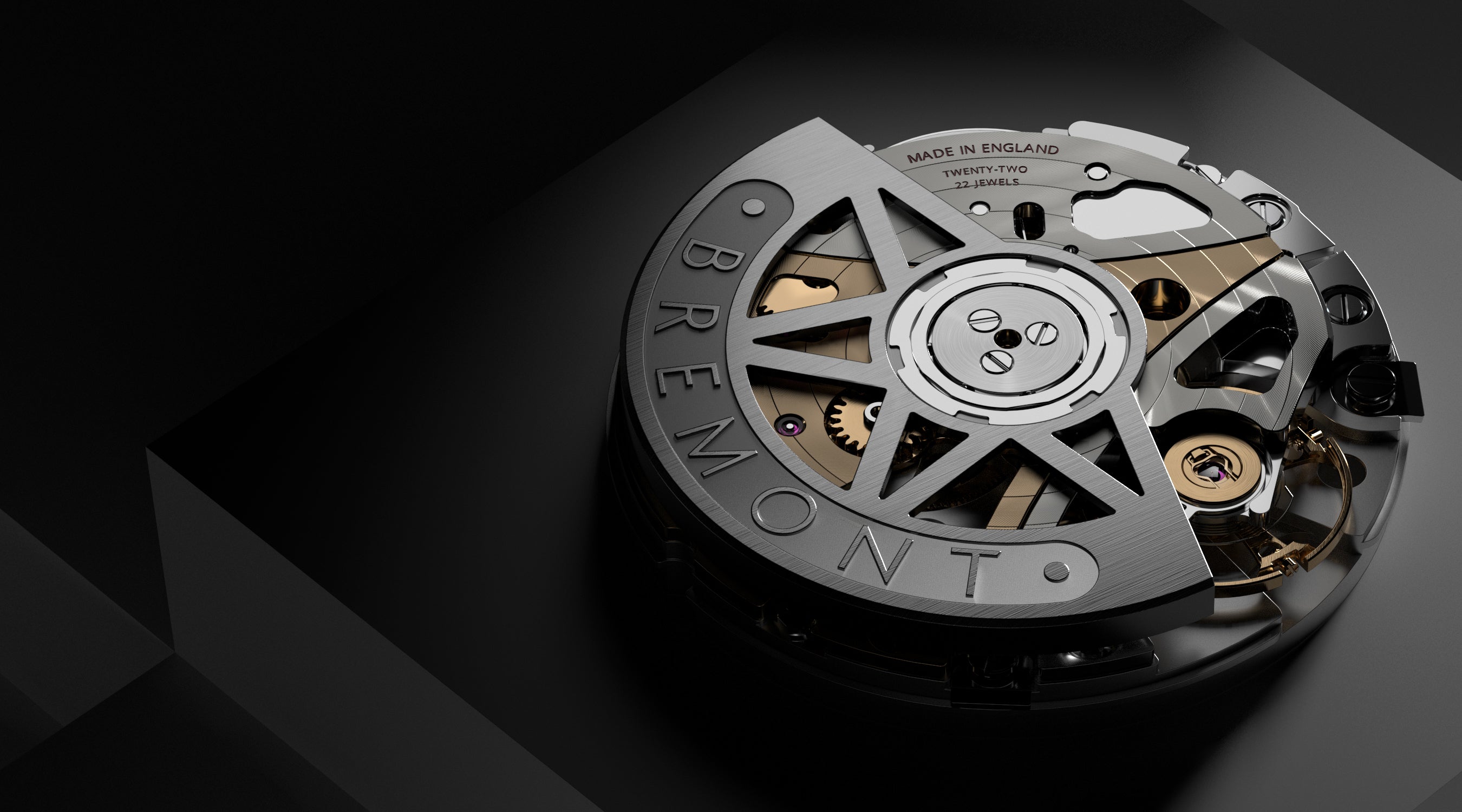 BRITISH ENGINEERING. TESTED BEYOND ENDURANCE
Our technologies
THE H1 TIMING STANDARD
From 2022 onwards the ENG300 series will be certified to a chronometer standard in-house using the new Bremont H1 Timing Standard, directly comparable to the ISO3159:2009 Chronometer test.
The Bremont H1 Timing Standard not only nods to Bremont's home in Henley-on-Thames but is also named in homage to Harrison's first 'H1' marine timekeeper that famously sought to solve the problem of measuring longitude out at sea. Historically one of the most prominent observatories for watch testing was the Kew Observatory in England and reinvigorating a British chronometer test is something Bremont has long since been building up to.
discover the h1 generation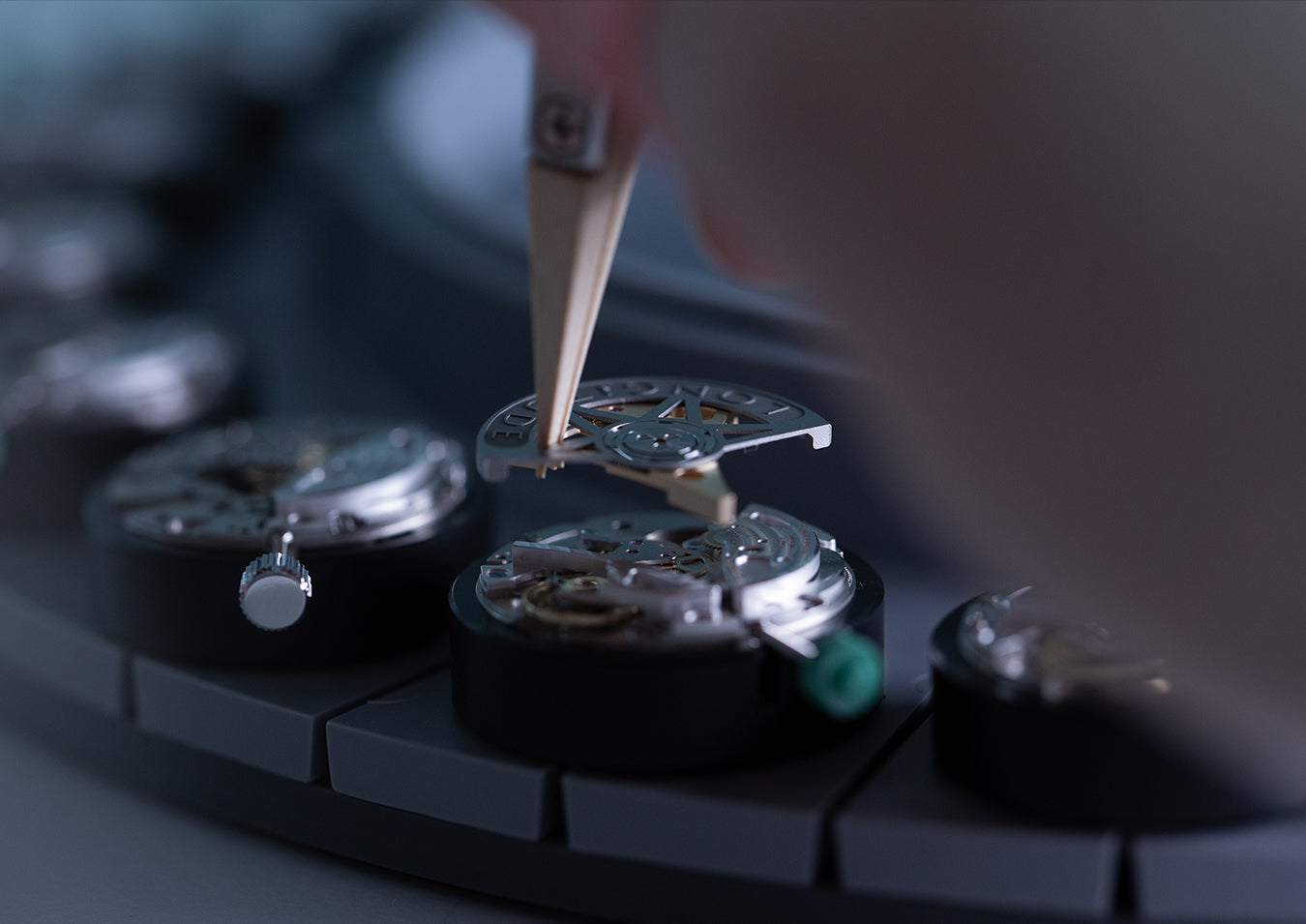 precision testing
Bremont is testing the ENG300 series complete with the rotor and complications, in the same facility where the watches are built. Testing the movement with all the complication fitted and operational reduces any potential for variance in performance associated with testing incomplete movements. Testing without date discs and the auto wind mechanism is common practice, however excluding these vital sub-systems was never an option for Bremont.

To ensure extreme durability, whilst not a standard part of the H1 Test, Bremont has housed the ENG300 in a concept watch case and put it through its paces on live ejection launches with brand partner and leading ejection seat manufacturer Martin-Baker.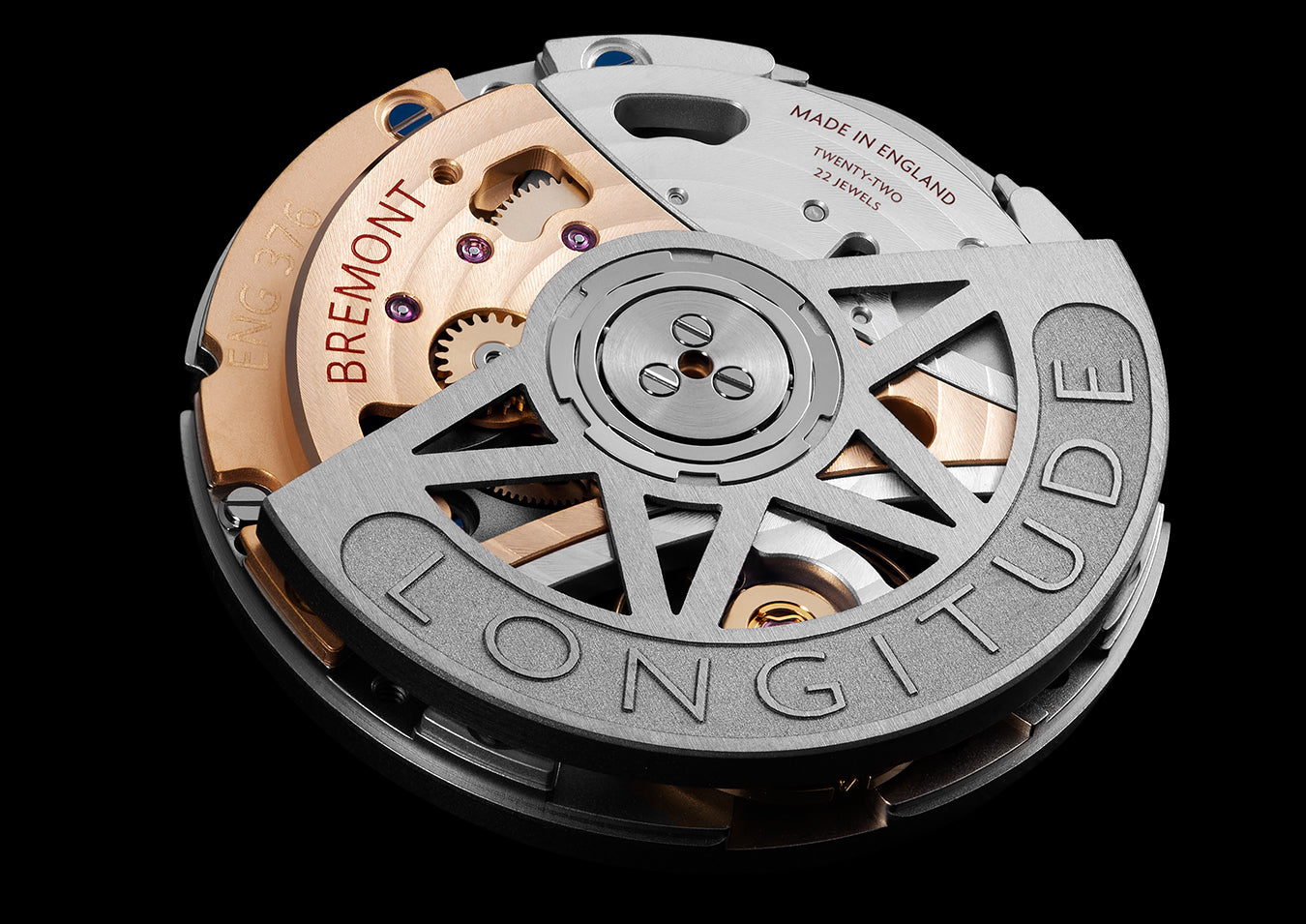 A MOMENTOUS STEP FOR BRITISH WATCHMAKING.
In 2021 Bremont released its own ENG300 movement series marking a significant milestone for both the brand and British watchmaking as a whole. A new manufacturing line for machining base components and T0 assembly has been realised at the Bremont Manufacturing & Technology Centre "The Wing" based in Henley-on-Thames, UK. Bremont has made considerable investment into new machinery, staff and training and the firm's in-house technical team has re-engineered 80% of the base calibre, including making a number of design improvements, in order to build a proprietary movement to the brand's unique specification. The ENG300 signals the first time in 50 years that mechanical movements have been built at scale on British shores.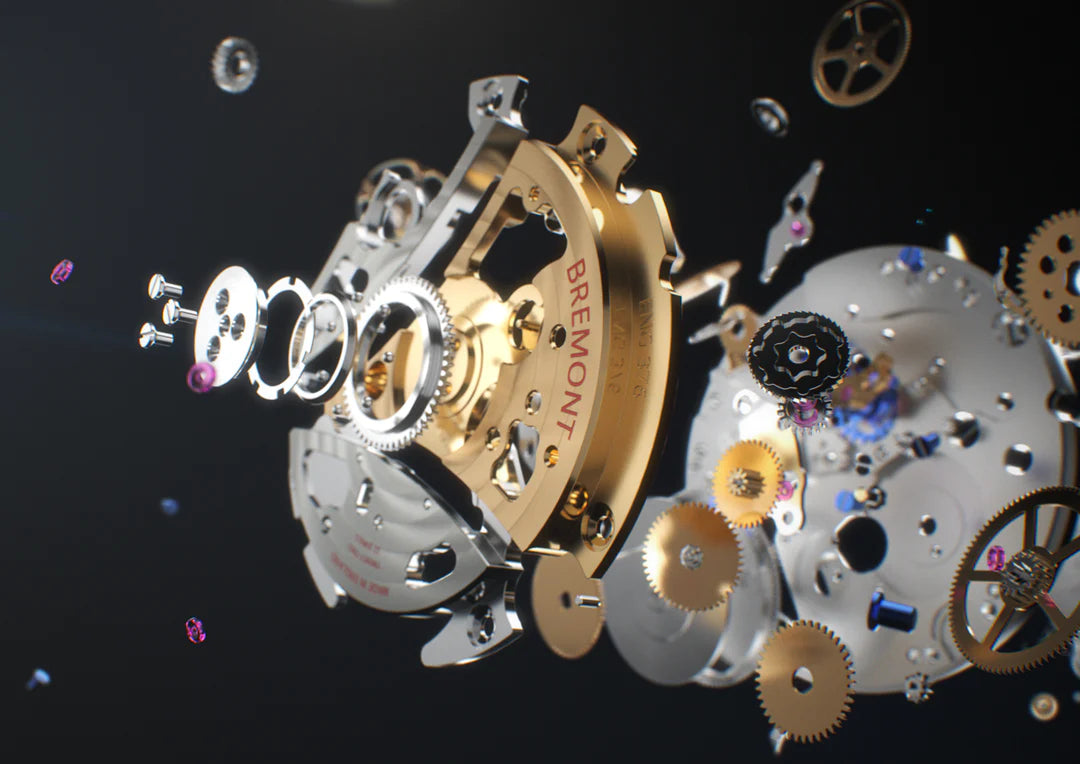 The 22 jewelled ENG376 movement boasts an enviable technical specification. With a depth of 4.95mm and diameter of 25.6mm, the ENG376 features a 65-hour power reserve, a silicon escapement, a custom balance bridge designed to reflect the architecture of Bremont's state-of-the-art headquarters at The Wing, the home of British watchmaking, and the automatic movement is powered by a full tungsten rotor. Renowned for beautifully made, yet robust and shock-proof timepieces, Bremont sought to make improvements wherever there was an opportunity to enhance the toughness of the base calibre. One notable improvement was choosing to utilise a full balance bridge, which supports the balance wheel assembly. To fine tune the movement's accuracy, traditional adjustment screws are used on the free sprung balance wheel, a more difficult method of rate adjustment, but also more precise, and links back to early marine chronometry. Further design changes include revisions to the escapement, the automatic winding bridge jewels and a modified wheel bridge amongst others.
the eng300 series
play the video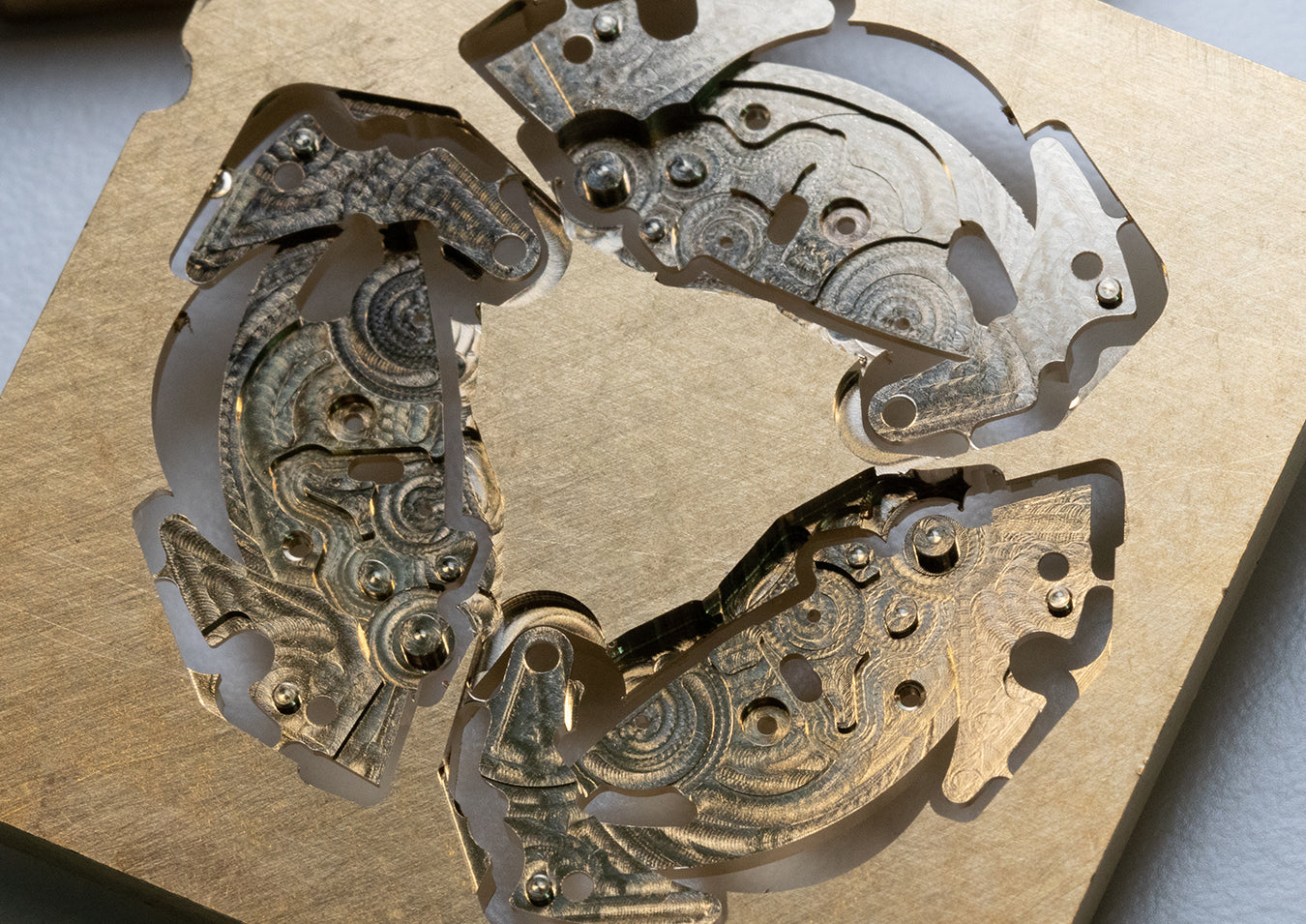 A significant amount of expertise, logic and intellectual property has been transferred to Bremont, together with all relevant design rights especially in relation to parts machining and finishing, tool design and fixtures, and the movement assembly line. Not only will movement parts, such as main-plates, automatic and balance bridges be manufactured and sub-assembled at Bremont's Manufacturing & Technology Centre, but the movement will be fully assembled (down to jewel setting and regulation) at the new facility too. This represents an incredible leap forward for British watchmaking and this weighty progression marks the first time any UK movement manufacturing at scale has been done in 50 years, since Smiths in 1971.
The new calibre will see Bremont providing manufacturing and T0-T3 assembly, terms used to describe the different stages of assembly of a wristwatch:
Liquid error (snippets/responsive-image line 92): invalid url input

Manufacturing

Creation of parts from raw materials

Liquid error (snippets/responsive-image line 92): invalid url input

T zero (T0):

Pre-assembly of bridges, main-plates and small components

Liquid error (snippets/responsive-image line 92): invalid url input

T one (T1):

Assembly of the movement and final adjustments

Liquid error (snippets/responsive-image line 92): invalid url input

T two (T2):

Casing up of the assembled movement with the dial, hands and placed in the case.

Liquid error (snippets/responsive-image line 92): invalid url input

T three (T3):

Adding the bracelet or strap, and buckle, presentation box and certificates etc
Bremont has spent many years working on movement design and engineering including most notably developing new IP in the UK with highly acclaimed movement designer Stephen McDonnell, a project which continues to be progressed for a high complication.

It has always been Bremont's ambition to bring the art of industrial high-end watchmaking back to British shores. In the 1800s, close to half of the world's clocks and pocket watches were made in this country, as was so much of the horological design and innovation that went into them, and many other timepieces built around the world.
the bremont mb
play the video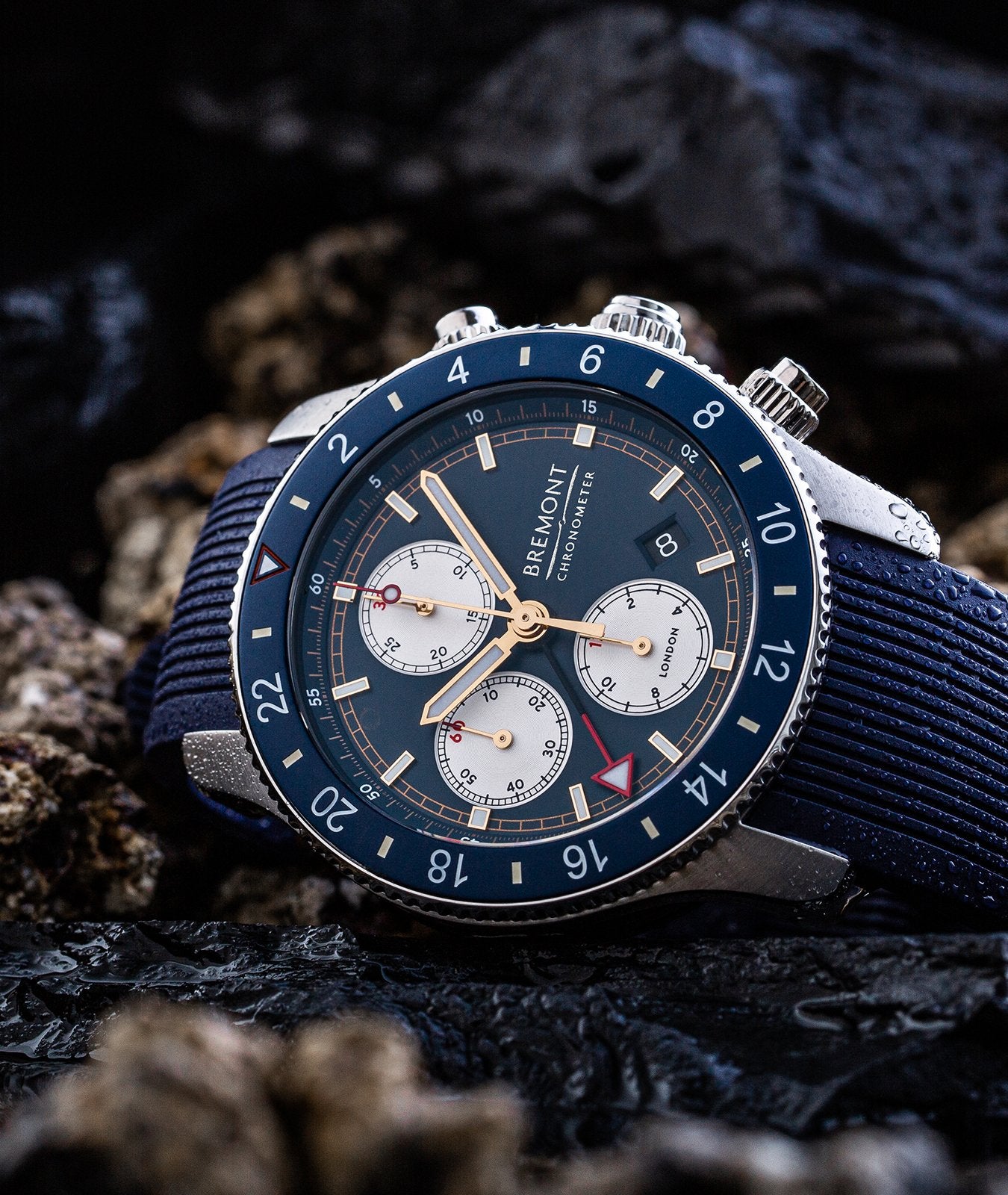 rigorously tested.
Watches are the most precise mechanical devices on the planet. Bremont aims to keep it that way. Our watches are subjected to rigorous testing procedures in the workshop and in the field by our ambassadors and partners. Our ethos is brought to life in the design, specification and quality of materials which allows us to manufacture watches that are both at home in the boardroom and in rather more physical environments.

Nine layers of anti-reflective treatment are applied to both sides of the sapphire crystals and B-EBE2000 hardening technology makes Bremont watch cases an average of seven times harder and more scratch-resistant than competitors'. The result is a distinctive range of elegant watches. This uncompromising quality is reflected in the 3-year guarantee.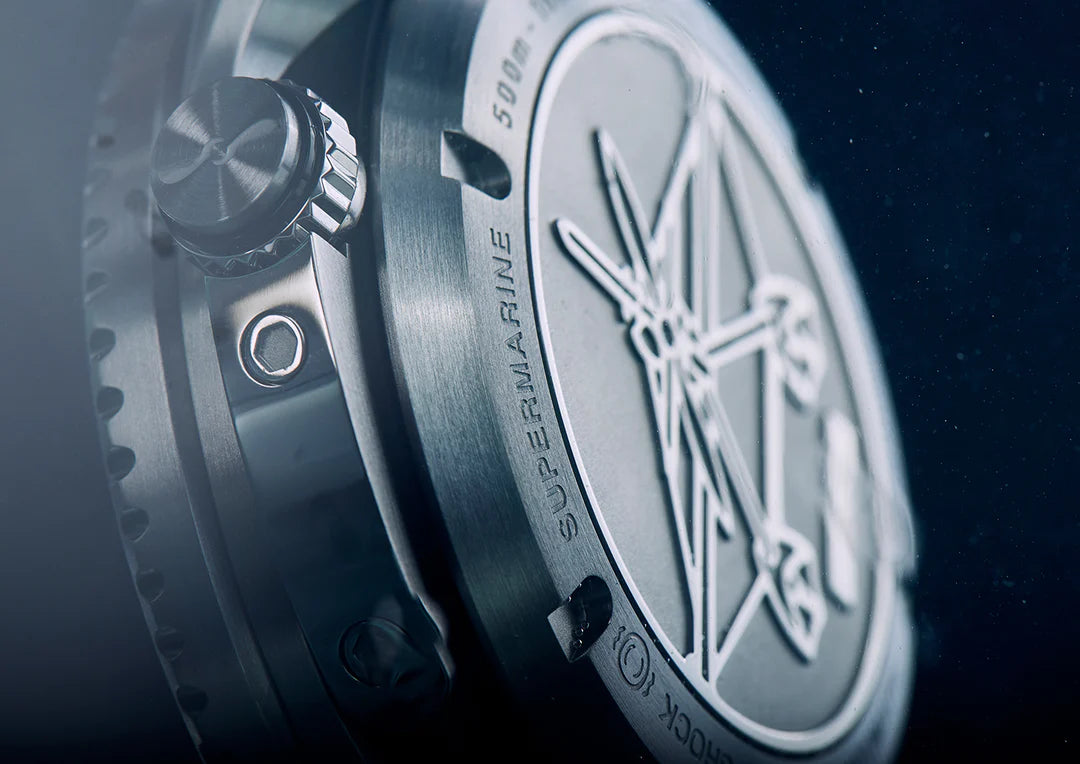 BREMONT TECHNOLOGY
ANTI-MAGNETIC FARADAY CAGE
A number of Bremont models are designed to withstand the detrimental effects of magnetism on a watch's movement. With a limited amount of space available, this is achieved by encasing the movement in a soft-iron Faraday cage. Any potentially harmful magnetic fields are then routed around the movement.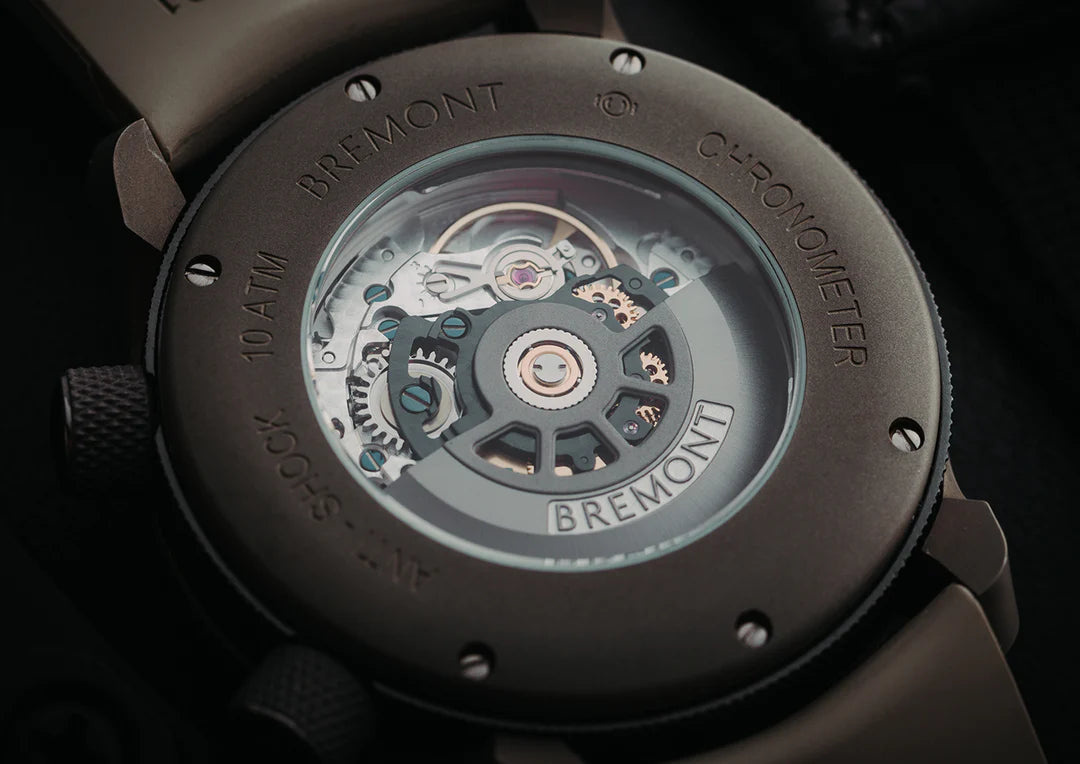 BREMONT TECHNOLOGY
ANTI-SHOCK
Designed by Bremont initially for the MB range of watches, our unique rubberised movement mount encloses the inner workings. A flexible ring then connects the mount to the outer case, absorbing shocks and allowing the inner case and movement to float.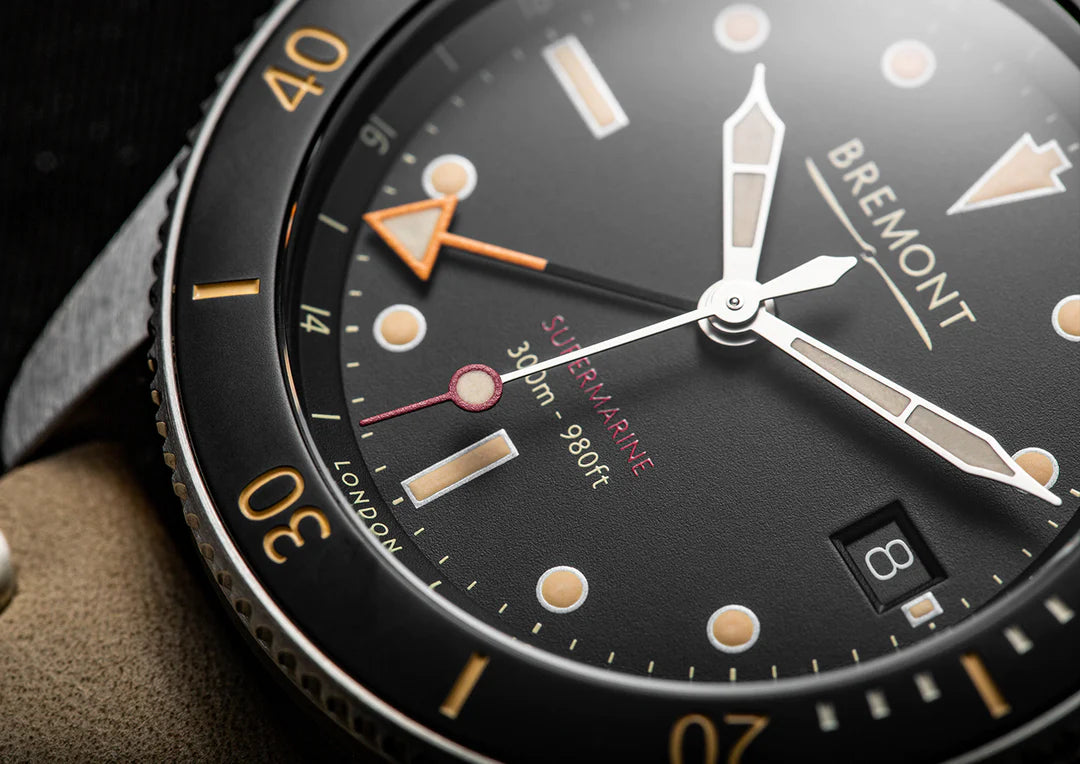 BREMONT TECHNOLOGY
BREMONT ROTO-CLICK®
Many Bremont watches have been designed from a clean sheet of paper. New bezel technology designed and built in-house is now integrated into a number of models such as the U-2. The bezel rotates while gliding on a series of four ball bearings. These bearings knit into the gearing of the bezel to produce a most satisfying click for every minute rotated.