MBII
Regular price

Sale price

$6,800.00
This timepiece will be individually hand assembled upon order, currently arranging client deliveries within 10-12 weeks.
Bremont focuses purely on beautifully made mechanical movements and every watch in our core collection has passed each of the rigorous precision tests necessary for the ISO 3159 chronometer designation. Every movement is finished to the highest levels of craftsmanship and all are guaranteed to within -4 and +6 seconds per day. For this reason Bremont is one of the few watch makers to offer at least a 3-year warranty on every timepiece.

Great Britain has a wonderful history when it comes to watch making and has probably been the home to more advances in horology than any other nation. Bremont is determined to play a pivotal role in the reinvigoration of this industry on British shores and as a result, Bremont manufactures parts at its Parts Manufacturing Facility and every Bremont is hand-build and tested before leaving the Henley-on-Thames workshop.
Description
The Bremont MB is a design born of the challenge to create a unique piece for pilots that had ejected using Martin-Baker ejection seats. Martin-Baker is the British aviation company responsible for supplying 70% of the world's air-forces with fighter ejection seat technology. To date, the firm has saved over 7,600 lives.
Martin-Baker first approached Bremont to create the definitive aviation watch back in 2007. More than simply putting a logo on an existing model, the watch had to withstand the same rigorous testing programme as the ejection seats themselves including Live Ejection Testing, MFOS Crashworthy Testing, Extreme Temperature Endurance, Vibration Testing, Altitude Testing and Aircraft Carrier Deck Testing. Two years later, the Bremont MBI was born. The limited edition MBI remains solely for pilots who have ejected from an aircraft using a Martin-Baker seat whereas the MBII and MBIII are available to all.

The updated MBII design boasts a more contemporary styling of the numerals for a clean look. Its refreshed case back design is inset with a bronze coloured 'military challenge coin', historically used to represent membership of a group of people or service on a specific tour of duty.

The Bremont MB has become something of an icon in the worlds of civilian and military aviation, it quite literally redefined the aviation watch space.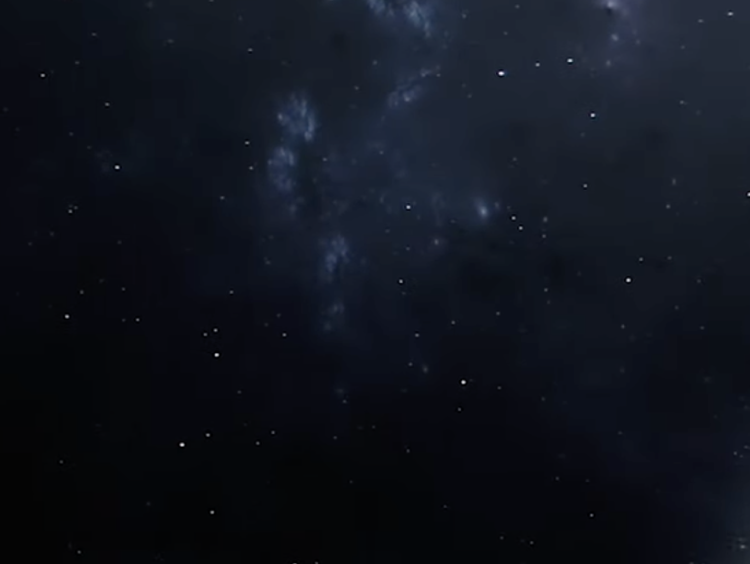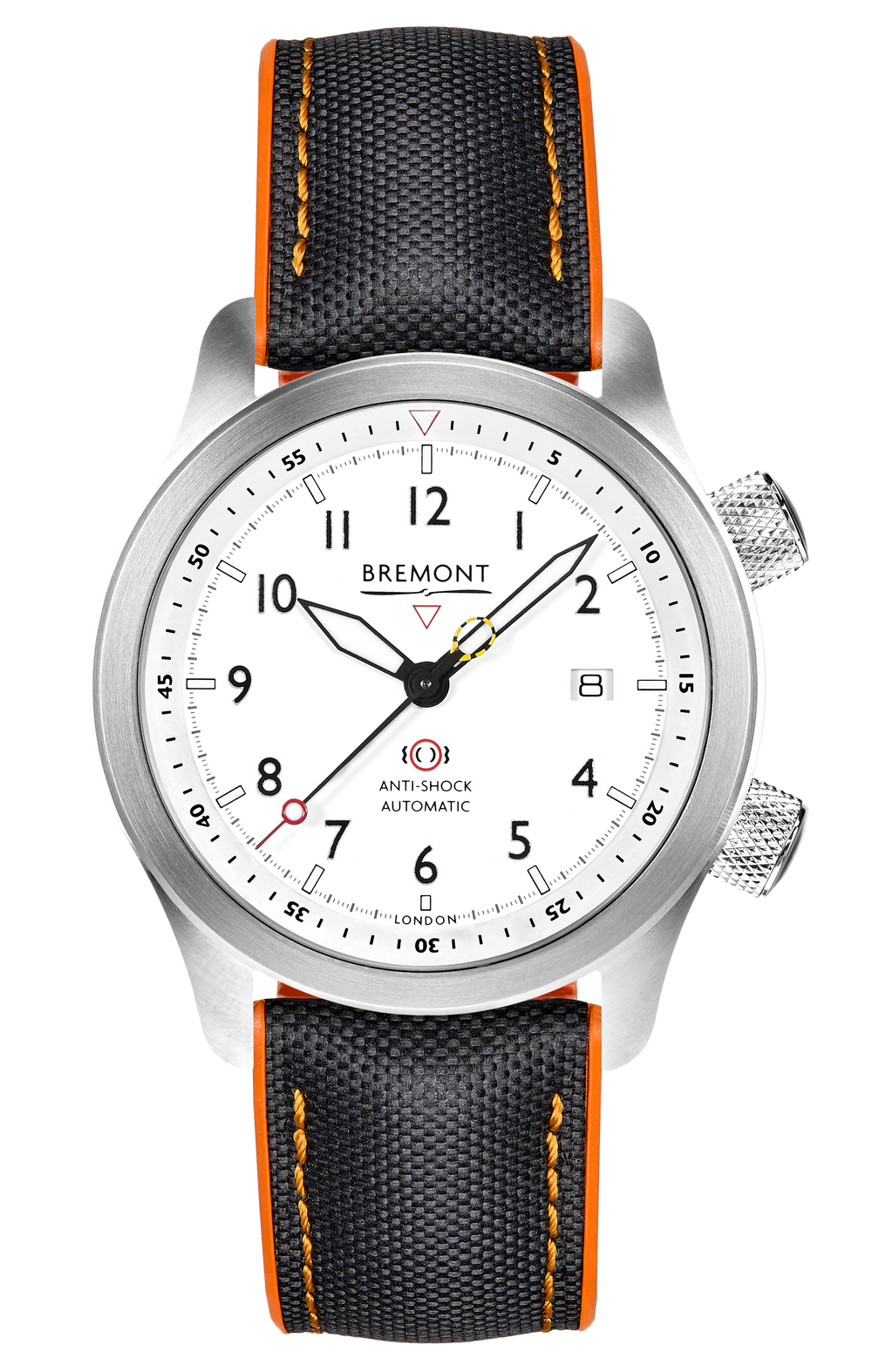 British Made
REINVIGORATING THE BRITISH WATCH INDUSTRY
It is not completely unexpected to find that the world sets its time by Greenwich and not by Geneva. Whilst Geneva and Switzerland may be producing the vast majority of luxury wristwatches today, this certainly wasn't always the case. In 1800 half of the world's watches, around 200,000 pieces a year, were produced on British shores by British watchmakers, which is an incredible statistic. Another wonderful statistic is that probably over 60-70% of the innovation in a modern day mechanical watch has come from Britain, including every major escapement design. Bremont's mission has always been to play a part in bringing back watchmaking to British shores.
The Full story