THE OFFICIAL TIMING PARTNER TO BRITISH RACING ICON WILLIAMS RACING
Drawing upon respective British heritages and specialising in precision engineering, Bremont and Williams Racing build on a truly iconic British partnership with the Bremont Williams Racing Range.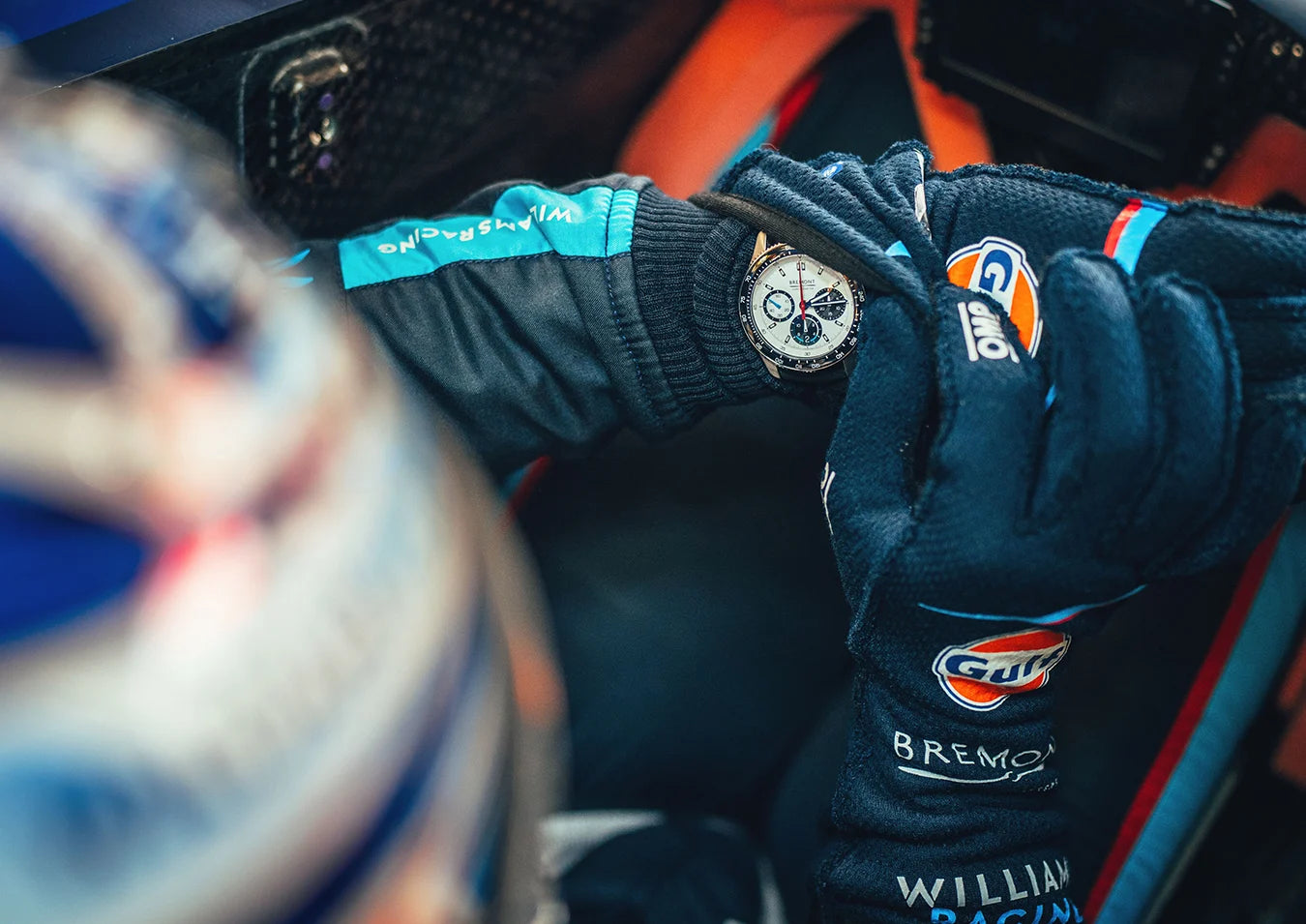 THE BEST OF BRITISH
PRECISION ENGINEERING
The partnership between Bremont and Williams Racing as two distinguished British engineering businesses, both based in Oxfordshire, was always designed to see both firms collaborating on a deeper technical level. The crossover in manufacturing skills is substantial, not to mention the similarities in the complex CNC machinery used to very high tolerances.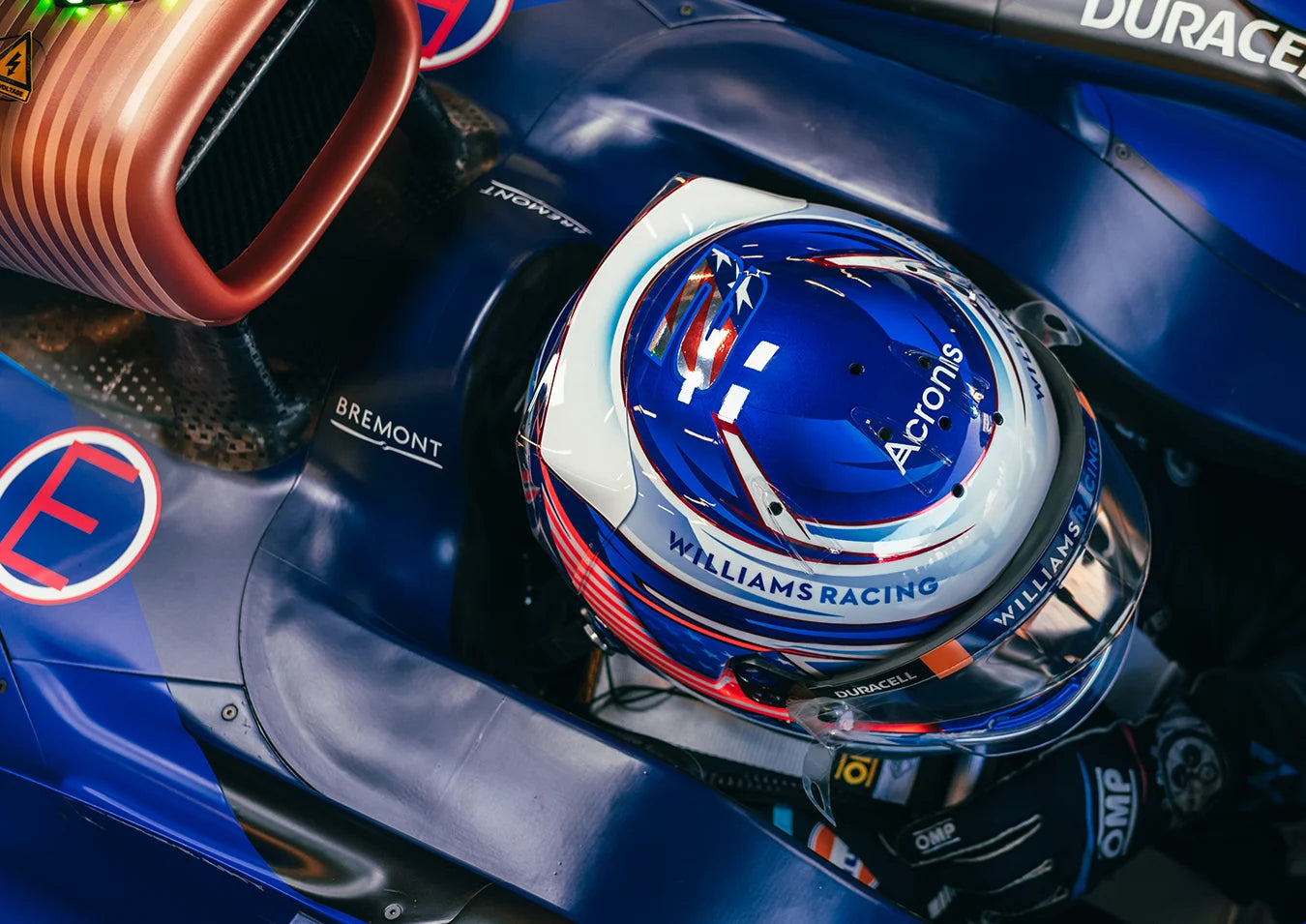 Bremont Co-Founder Giles English comments, "Everyone at Bremont is incredibly proud to be working with Williams Racing, a team with an incredible history and such a poignant name in sport. The links between our two industries are considerable and as Official Timing Partner our relationship will be beneficial on many levels. Over the years we have seen a substantial crossover between the manufacturing skills in F1™ and watchmaking, we have employed several individuals from the F1™ industry to date. Complex machining to very high tolerances requires a significant investment in machinery and technical skillset, any extra support from the Williams technical team will undoubtedly be hugely valuable to our business. We're excited to be working with such a renowned British technology business and look forward to seeing where we can take the partnership."
PRECISION ENGINEERING MEETS EXTREME DURABILITY
the bremont x williams racing collection
The design of the WR-22 embodies Bremont's maxim of being 'Tested beyond Endurance' bringing together high performance and extreme durability, a perfect fit for the Williams Racing team who will be putting the watch through its paces throughout the racing calendar.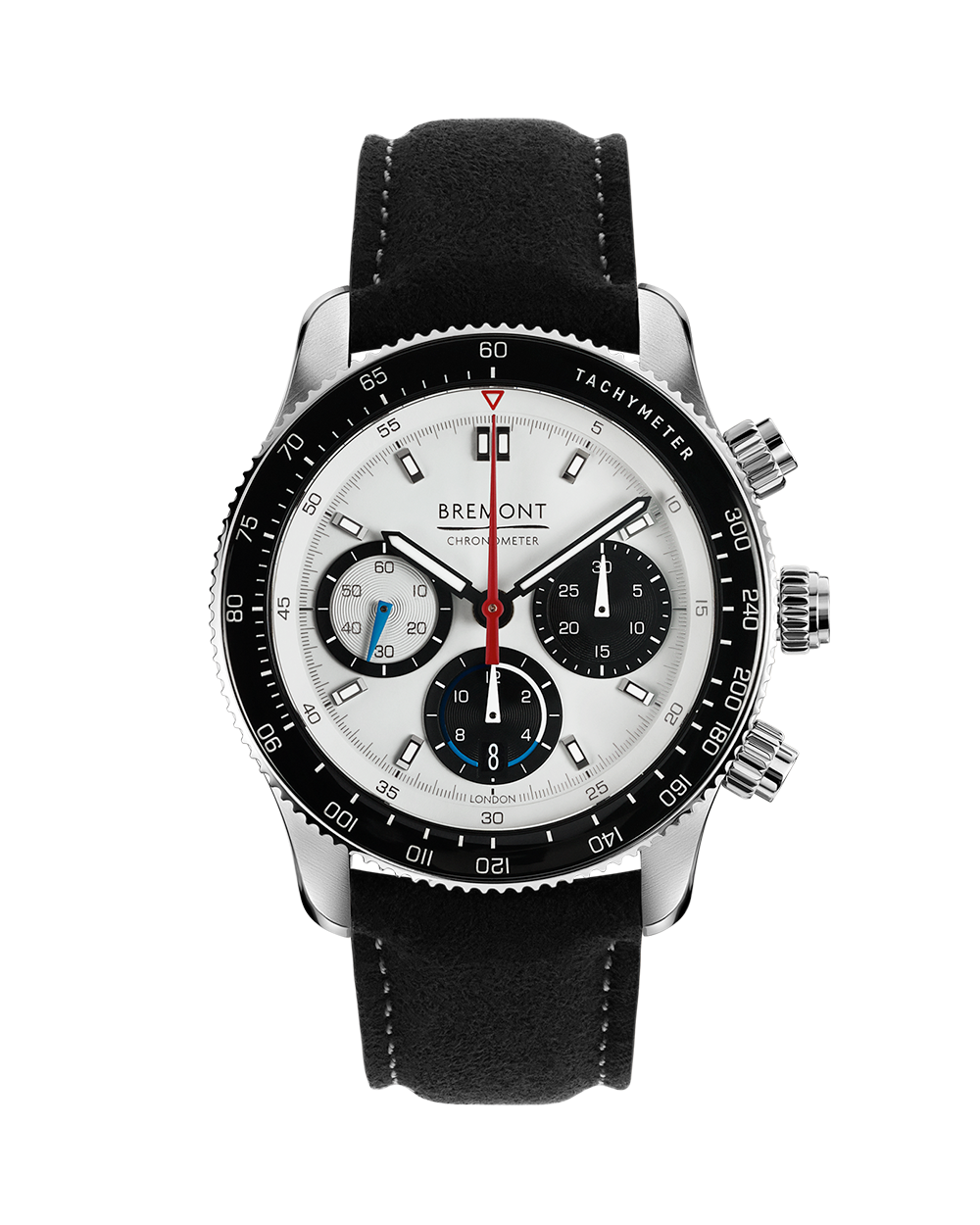 with an original wheel nut from Williams Racing cars
BREMONT wr-22
ON ALCANTARA STRAP
DISCOVER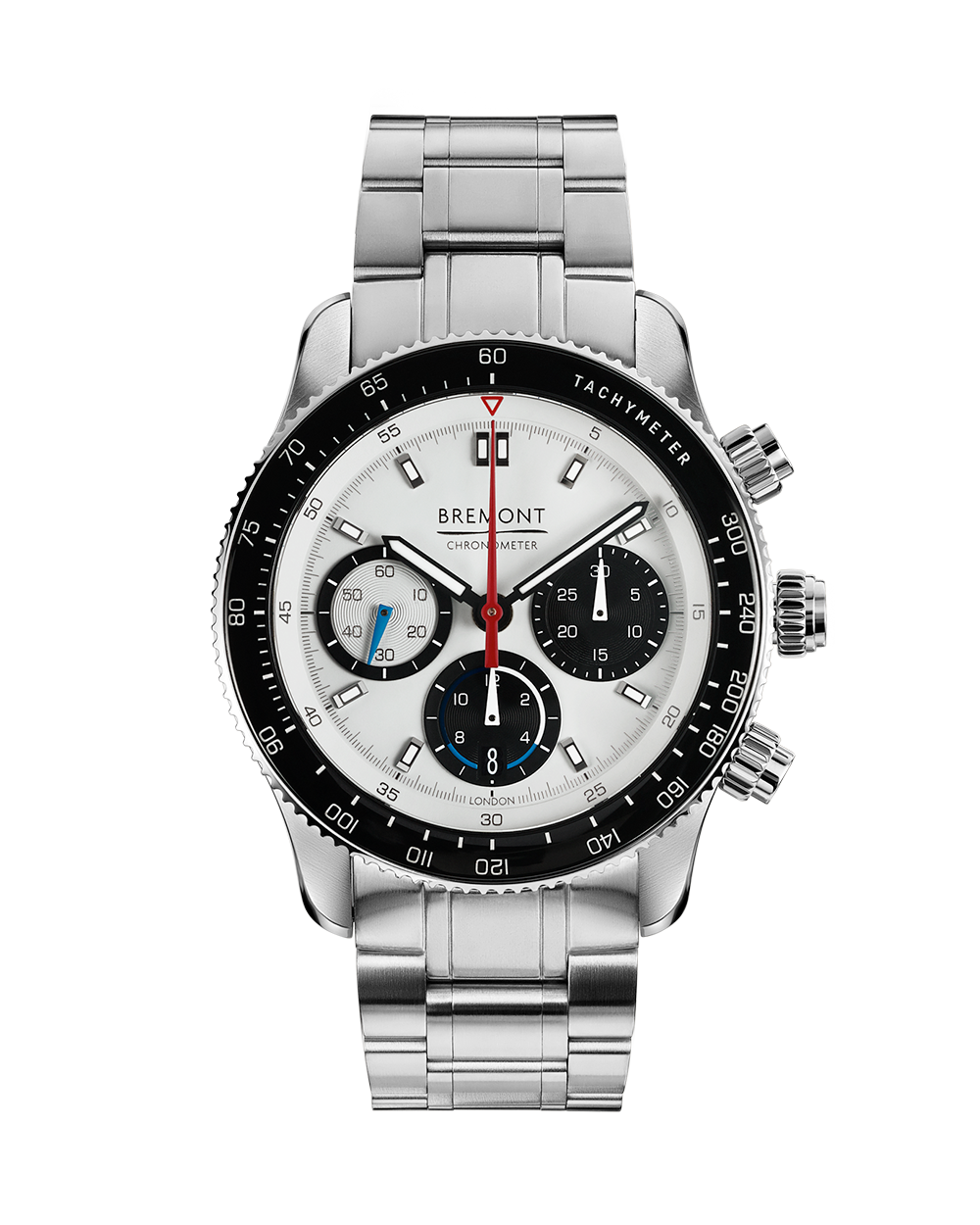 with an original wheel nut from Williams Racing cars
BREMONT wr-22
ON BRACELET
DISCOVER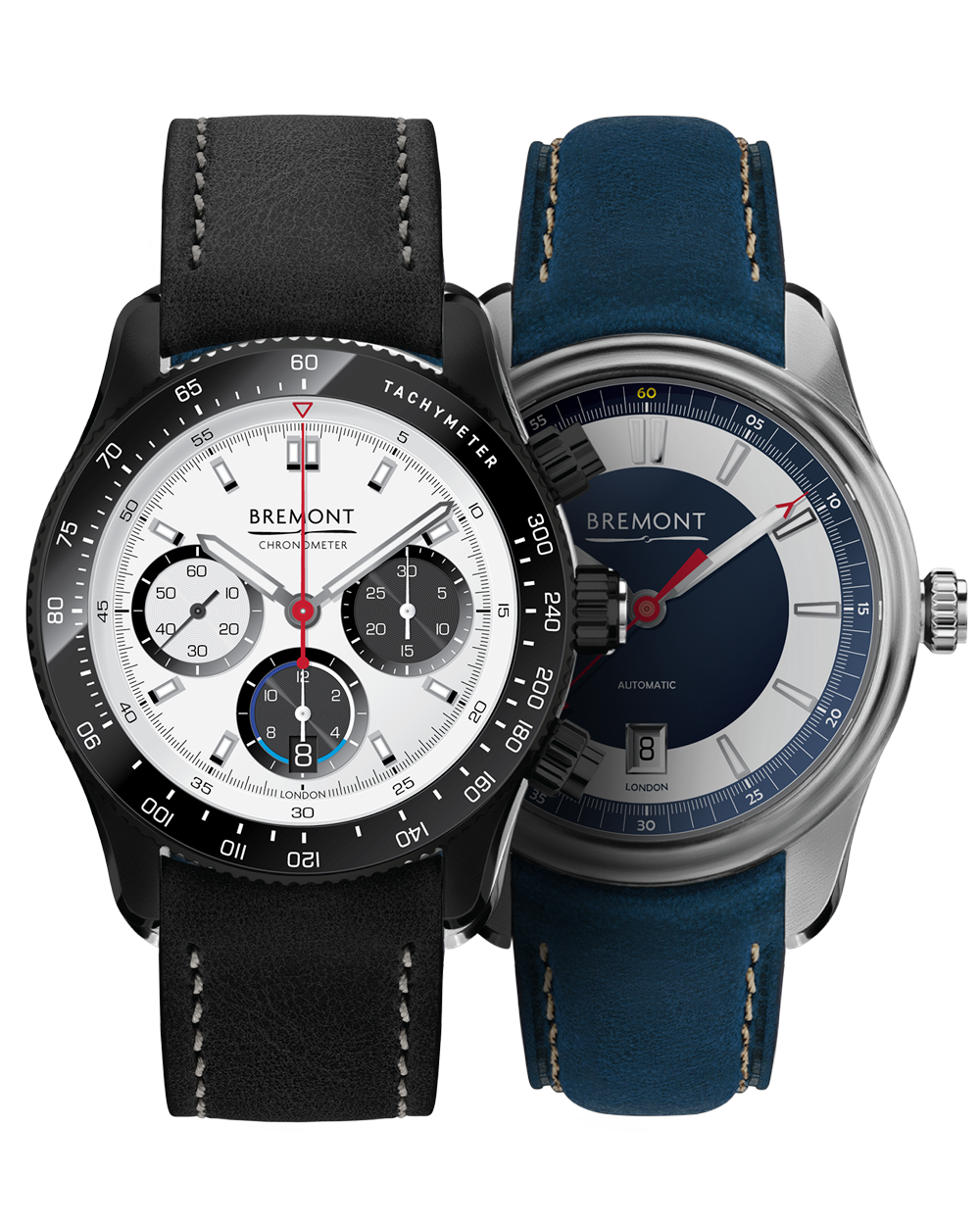 WITH EXCLUSIVE WILLIAMS RACING EXPERIENCE
BREMONT WILLIAMS RACING BOX SET
TWO RACING INSPIRED WATCHES
DISCOVER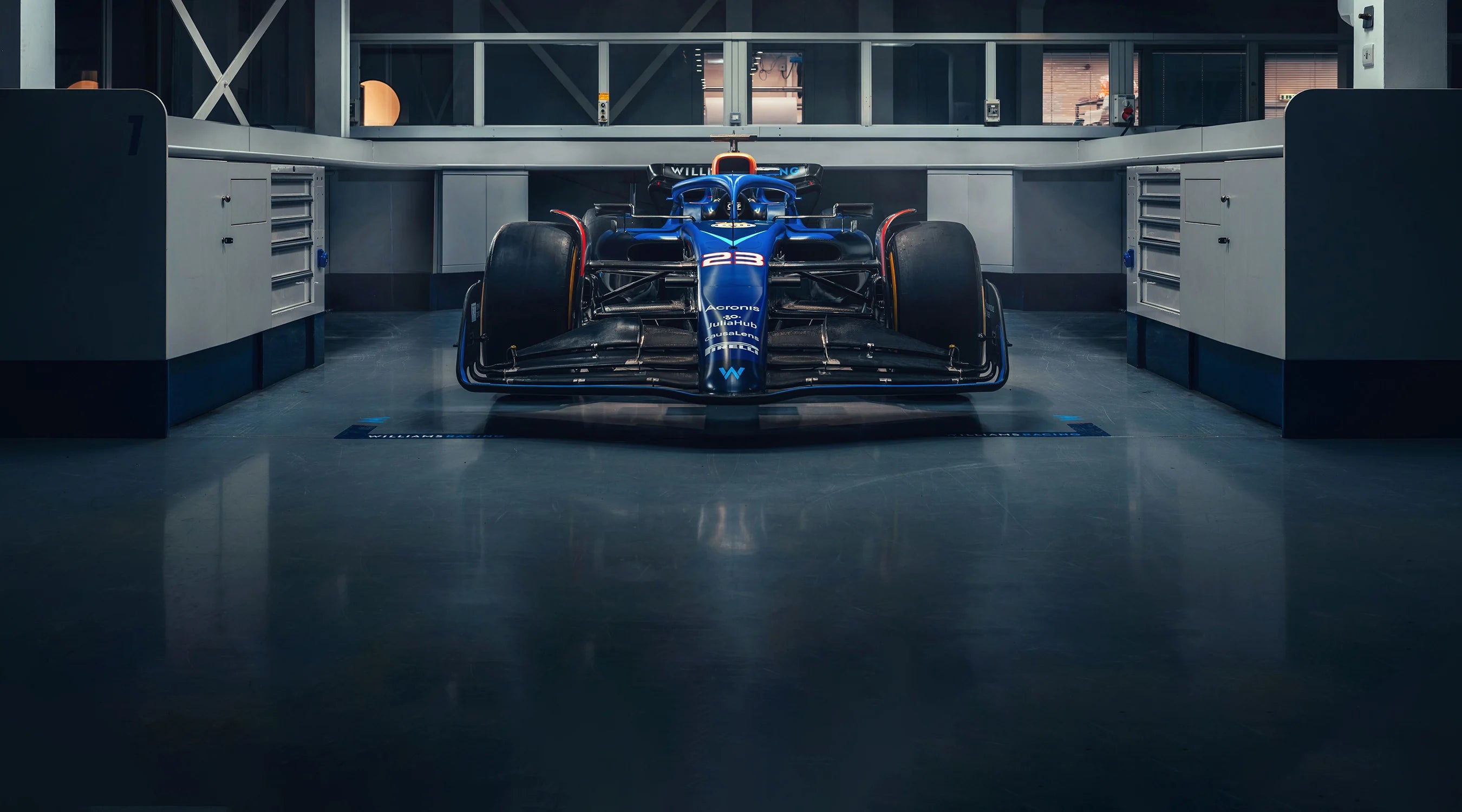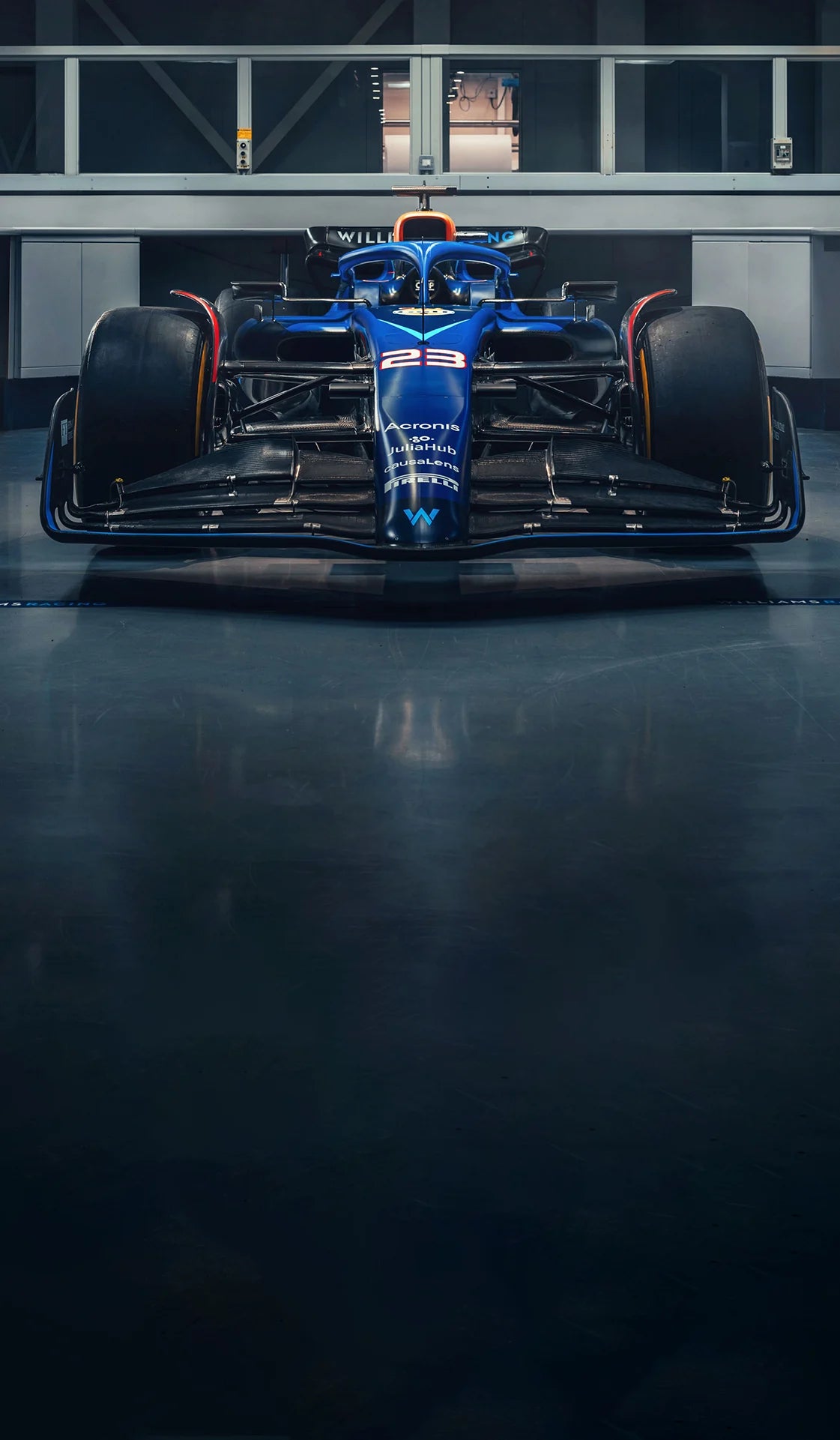 Williams Racing has a phenomenal heritage in motorsport and Sir Frank Williams remains a British icon in his own right who won numerous awards, including a CBE by the Queen in 1987 and a knighthood in 1999.