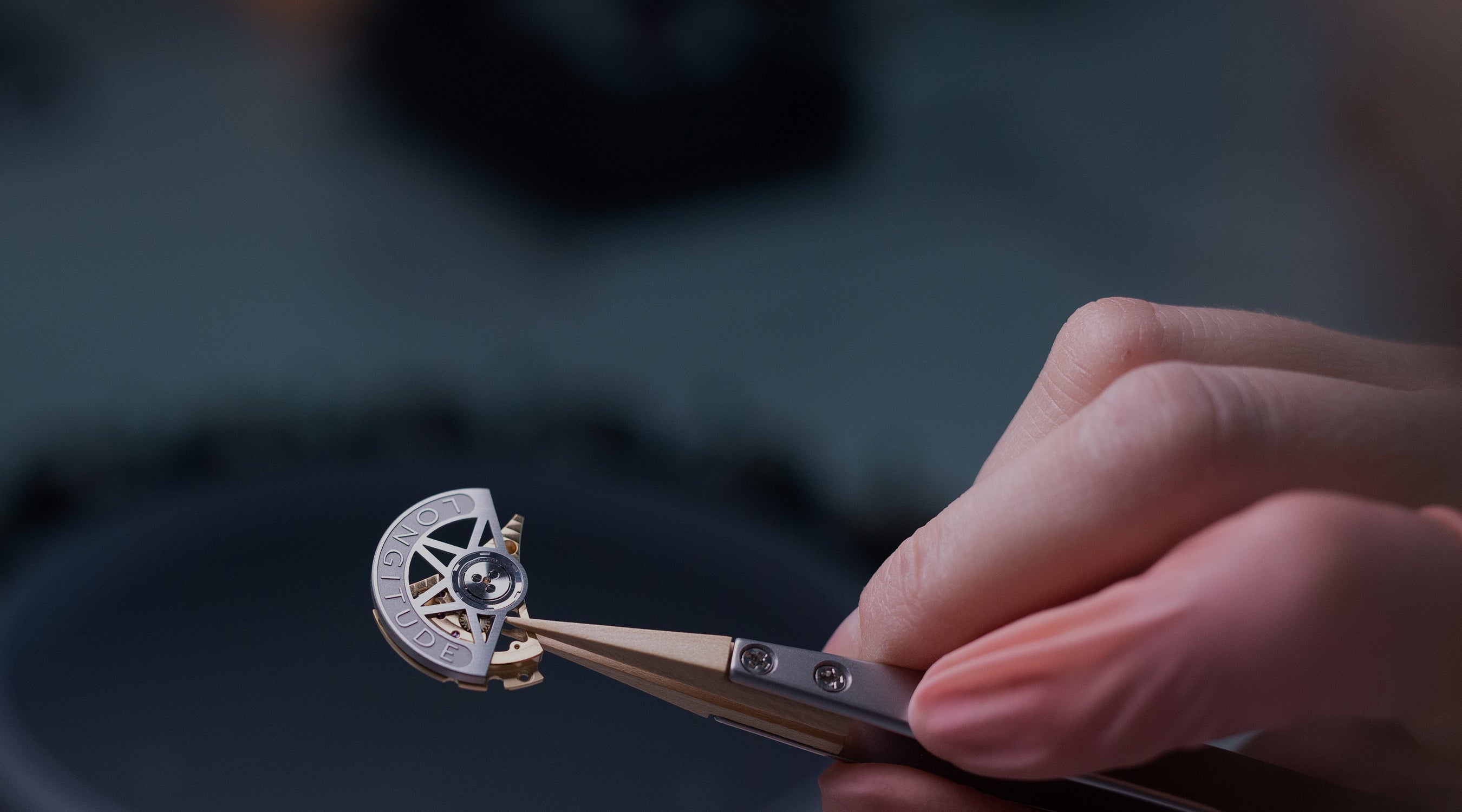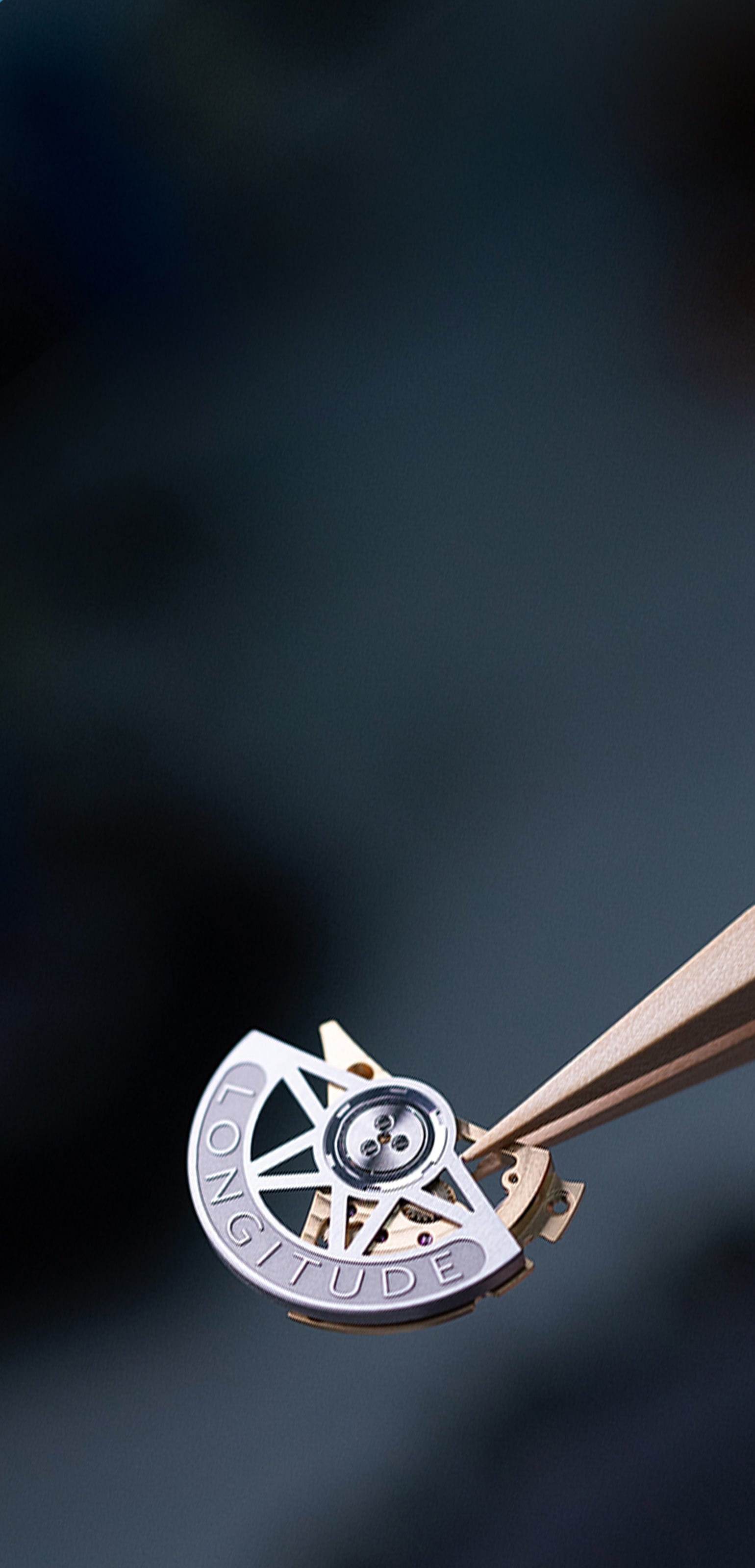 the making of the limited edition longitude
ENG300 SERIES
MOVEMENT ASSEMBLY
play video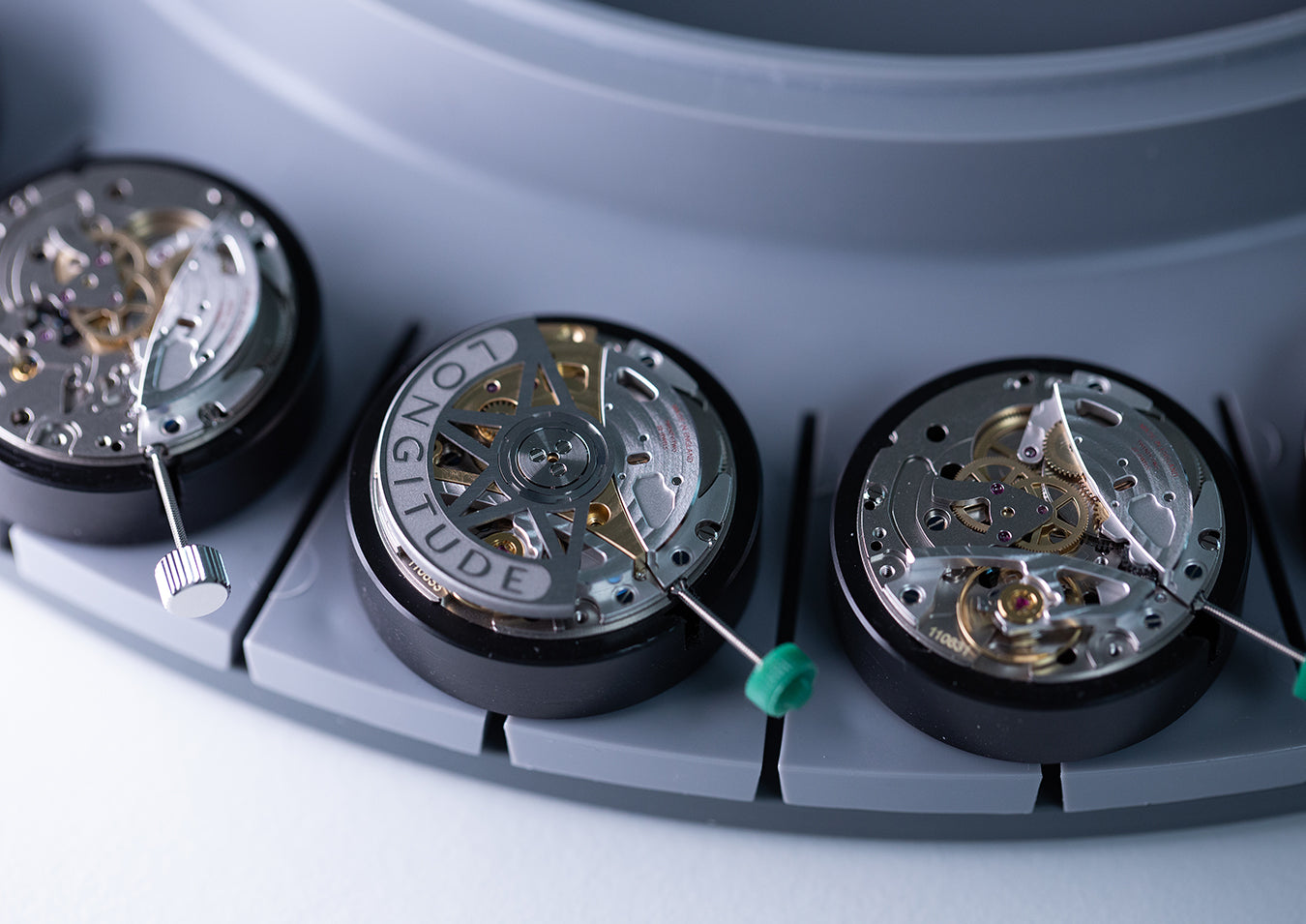 THE ENG375
The 22 jewelled ENG376 movement boasts an enviable technical specification. With a depth of 4.95mm and diameter of 25.6mm, the ENG376 features a 65-hour power reserve, a silicon escapement, a custom balance bridge designed to reflect the architecture of Bremont's state-of-the-art headquarters at The Wing, the home of British watchmaking, and the automatic movement is powered by a full tungsten rotor.


THE BEATING HEART
A significant component in this process is the free sprung balance wheel. This is the beating heart of the ENG376. 4 x Ø0.4mm screws are used to adjust the regulation, whilst the combination of the shock protection and a full balance bridge protect against vibration and shock loads.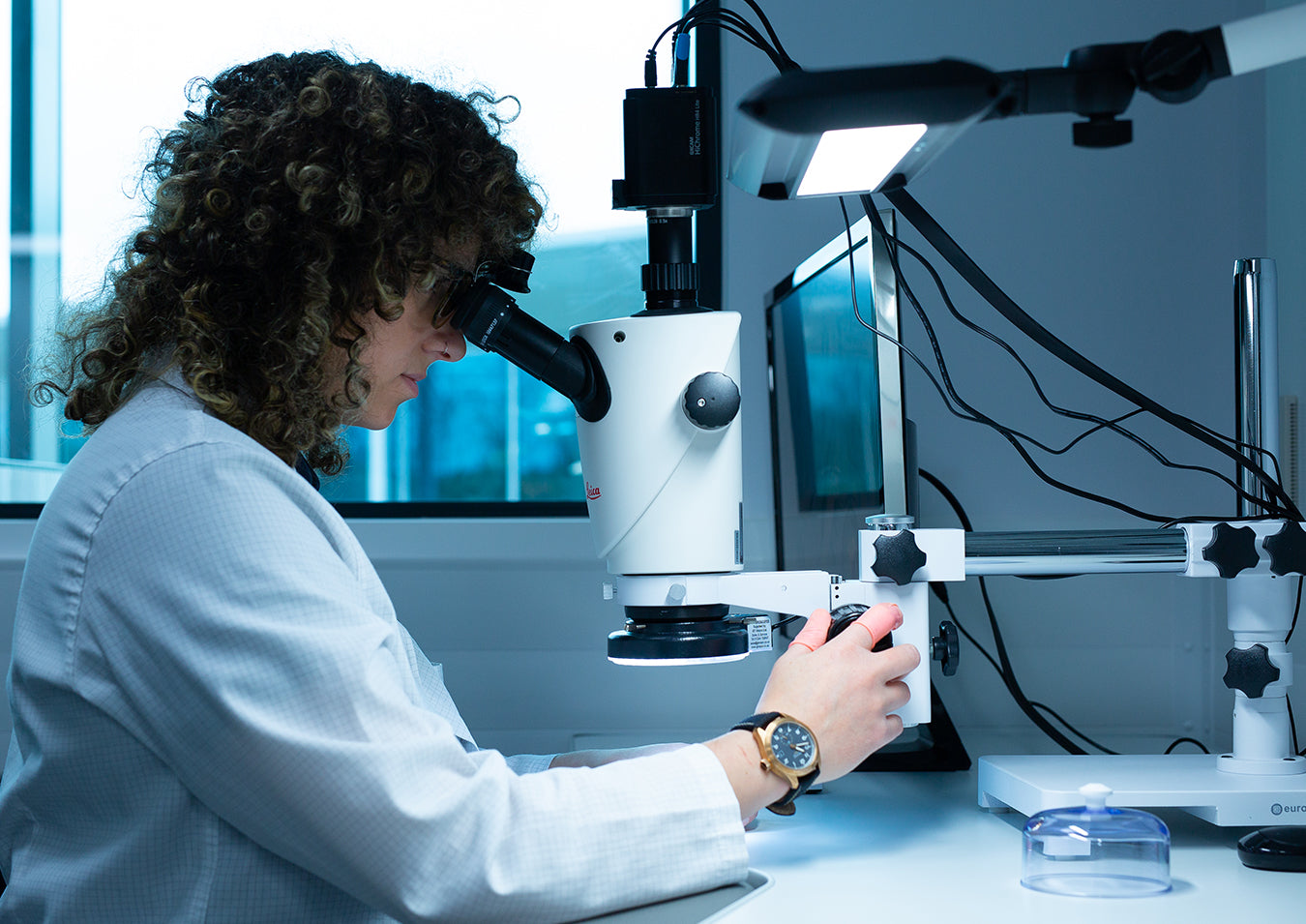 Movements are carefully inspected prior to assembly of the Automatic Module. A stereo microscope gives a superior depth-of-field whilst a high definition camera projects the image to a screen to aid with training and data logging.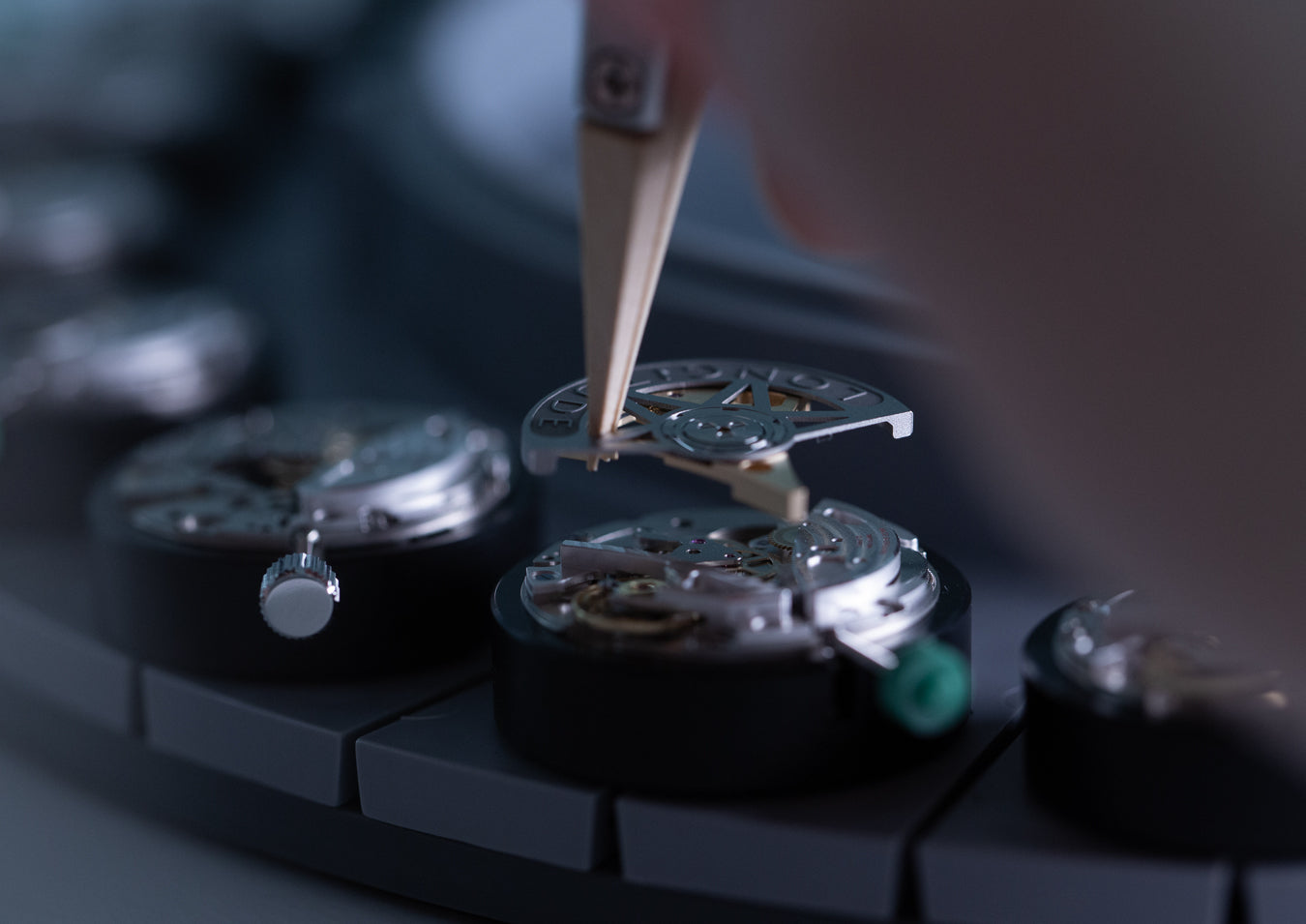 THE FINISHING TOUCHES
The Automatic Bridge is assembled with the one piece tungsten balance weight before completing the movement assembly. The 3 screws securing the bridge use a threadlocking compound to prevent them working loose as the oscillating weight spins.