the making of the limited edition longitude
TESTING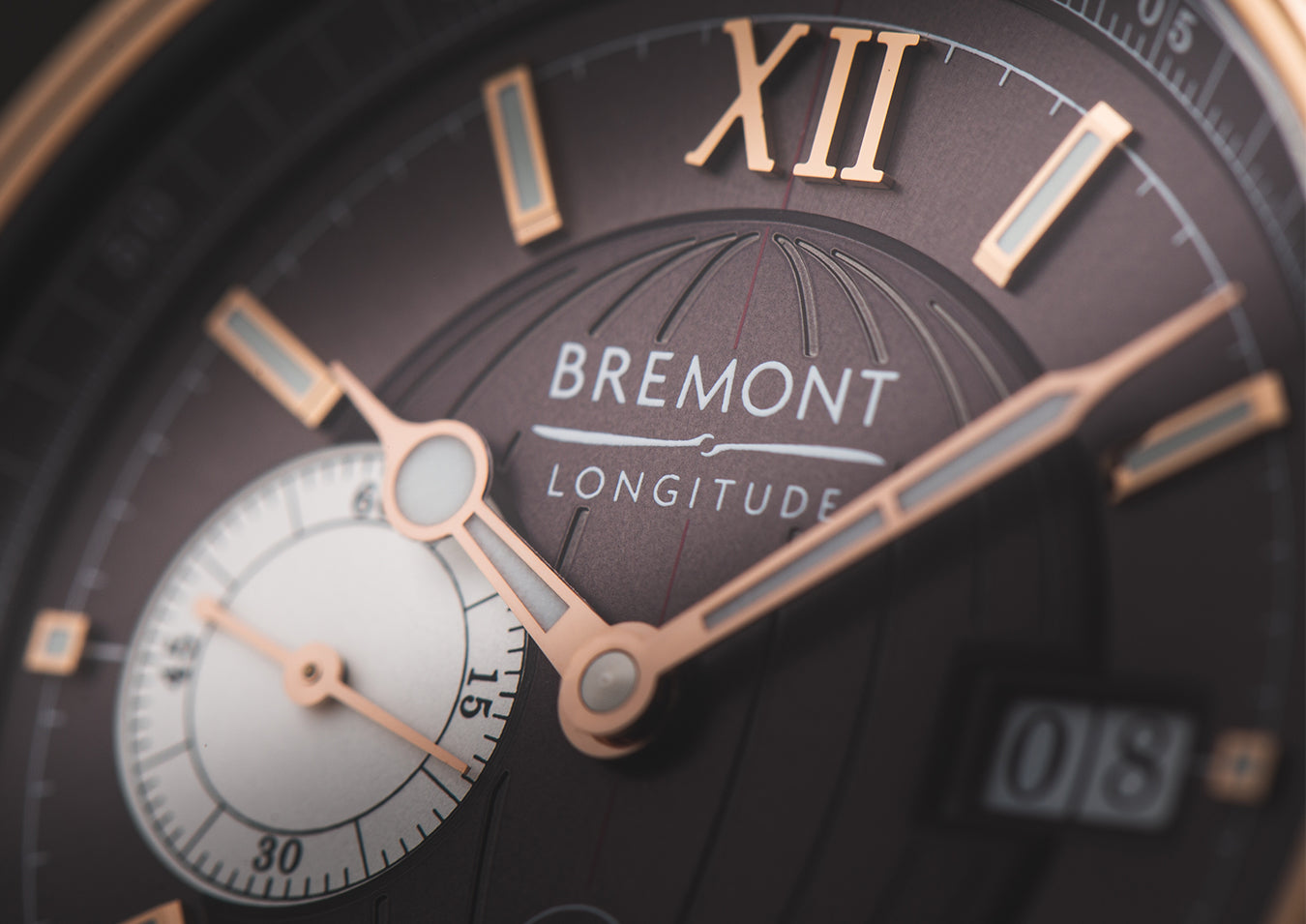 From 2022 onwards the ENG300 series will be certified to a chronometer standard in-house using the new Bremont H1 Timing Standard, directly comparable to the ISO3159:2009 Chronometer test.

Bremont will be testing the ENG300 series fully complete with the rotor in place, in the same facility where the watches are built. Testing the movement with the final and finished rotor attached simply reduces any potential for variance in performance associated with detaching and reattaching the rotor post-test.

The Bremont H1 Timing Standard not only nods to Bremont's home in Henley-on-Thames but is also named in homage to Harrison's first 'H1' marine timekeeper that famously sought to solve the problem of measuring longitude out at sea. Historically one of the most prominent observatories for watch testing was the Kew Observatory in England; reinvigorating a British chronometer test is something Bremont has long since been building up to.