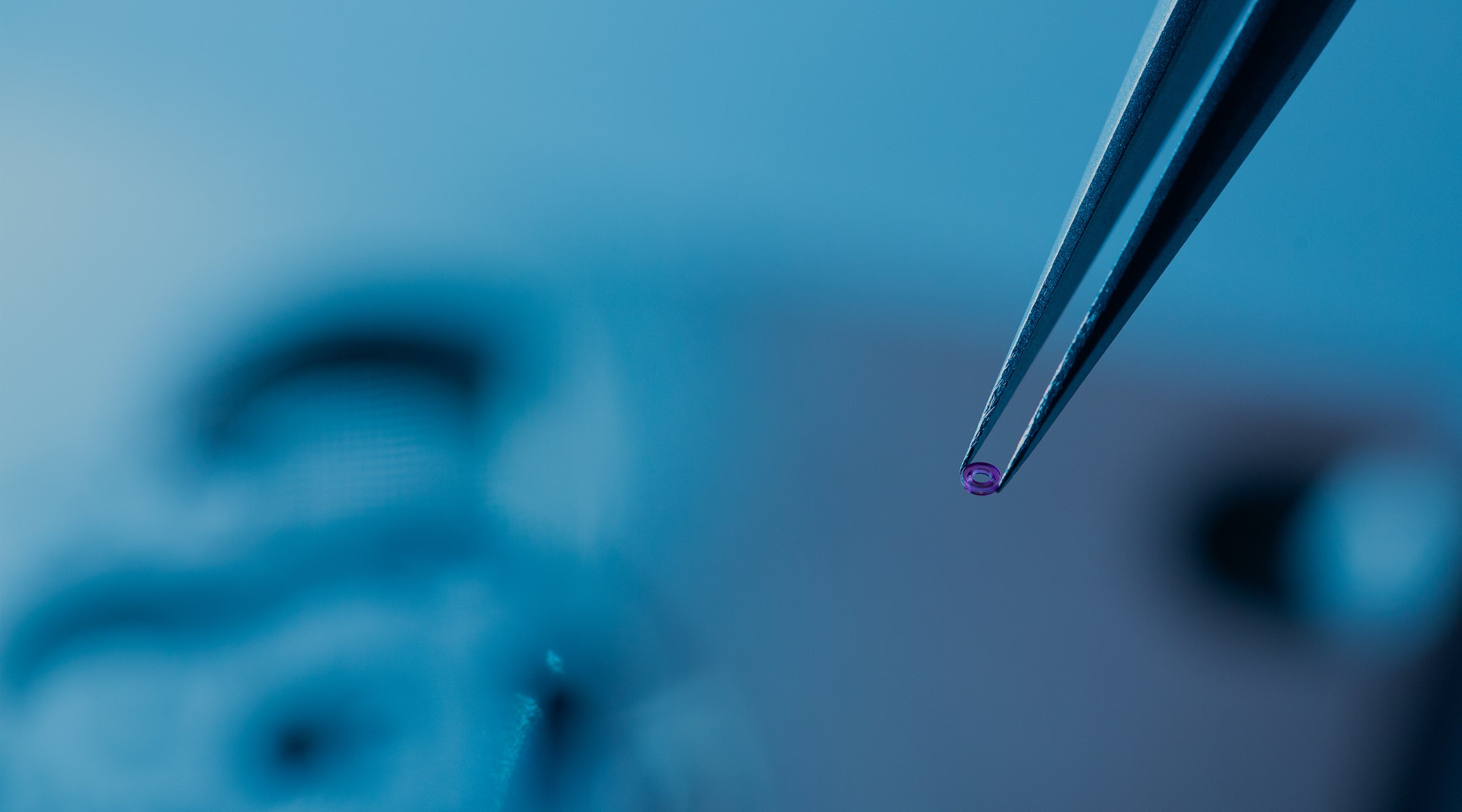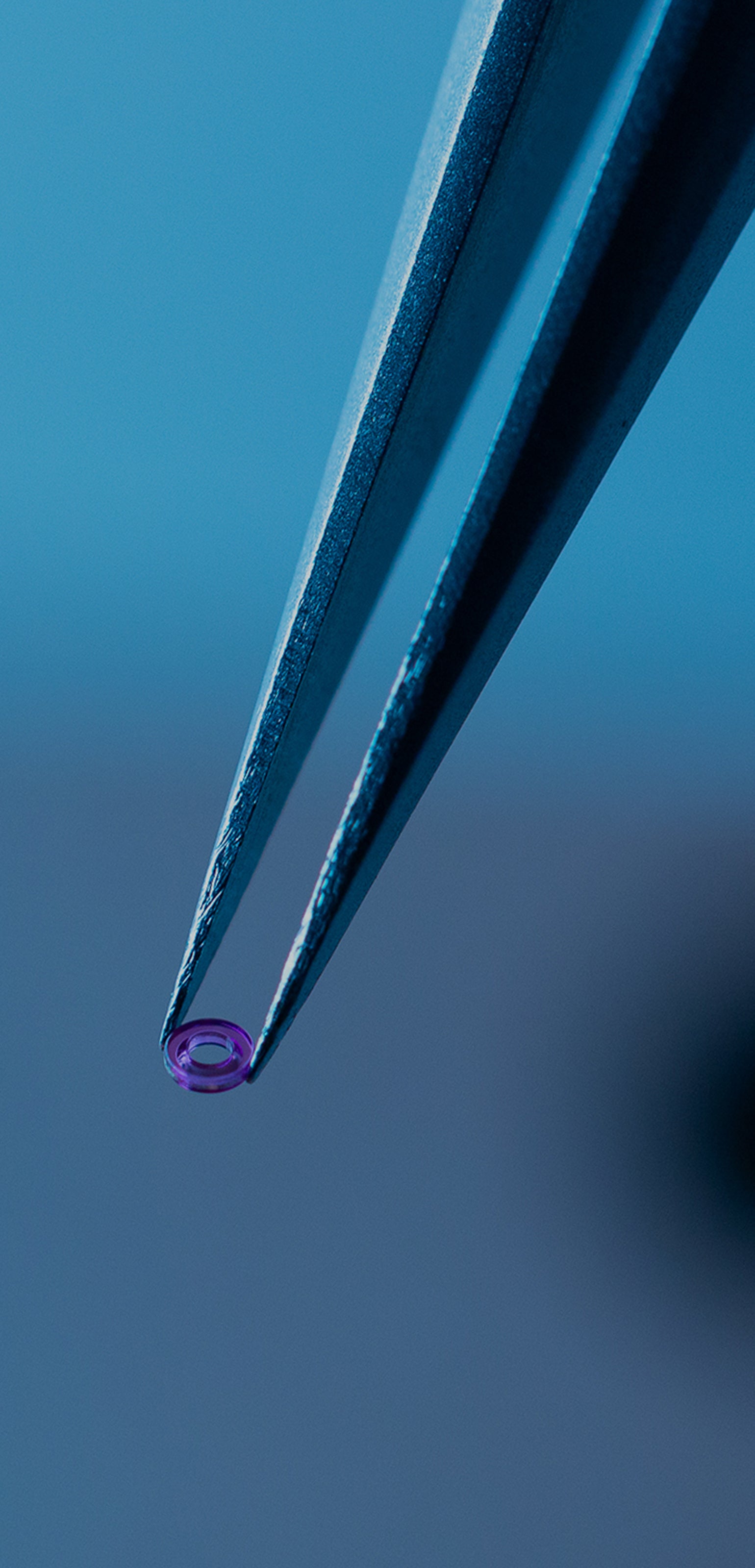 the making of the limited edition longitude
eng300 series
movement pre-assembly
play video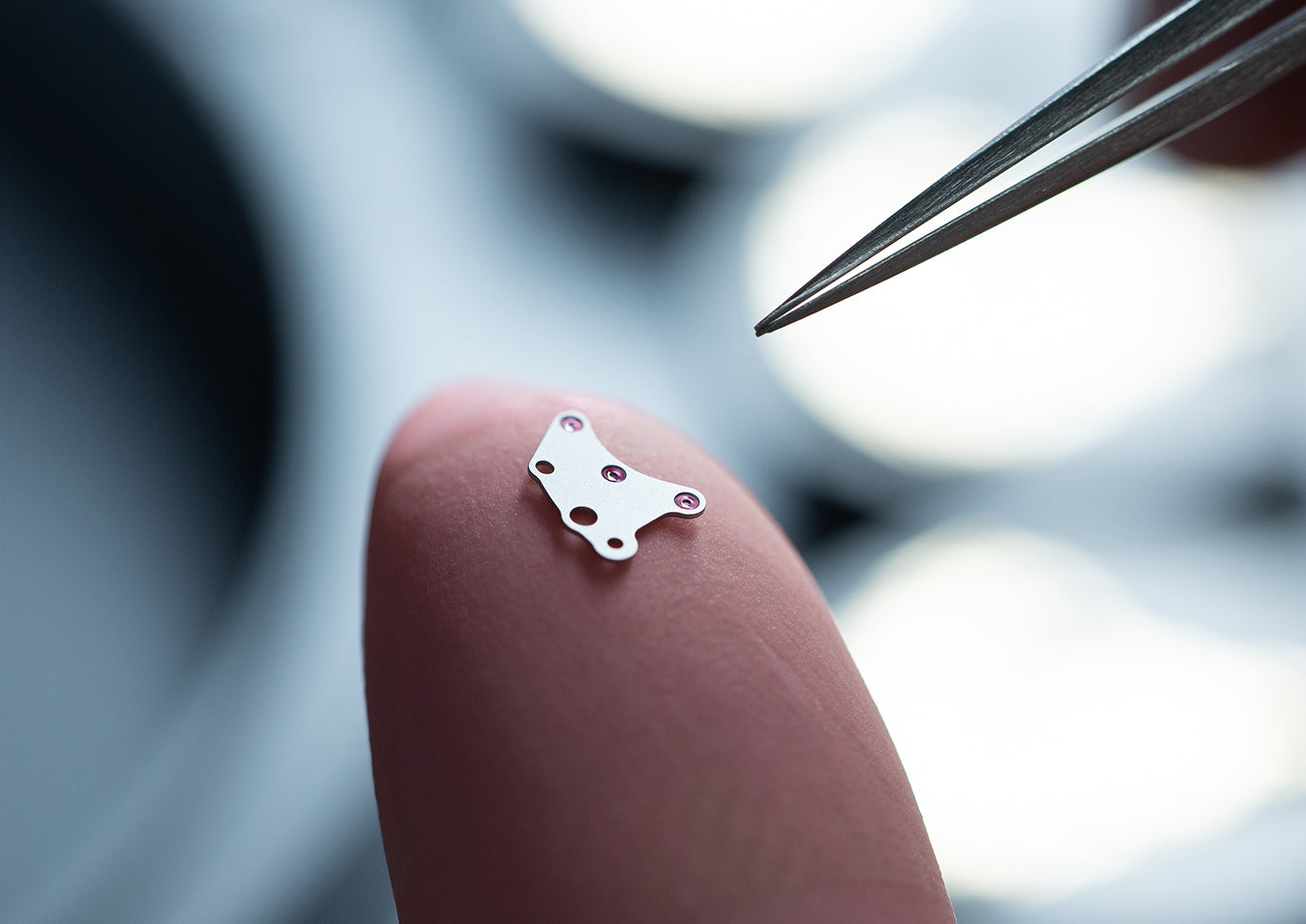 preparing the components
Following the machining of key movement parts, Bremont's expert movement assembly team begin to painstakingly assemble some of the key components that feature within the ENG300 series such as bridges and main plates.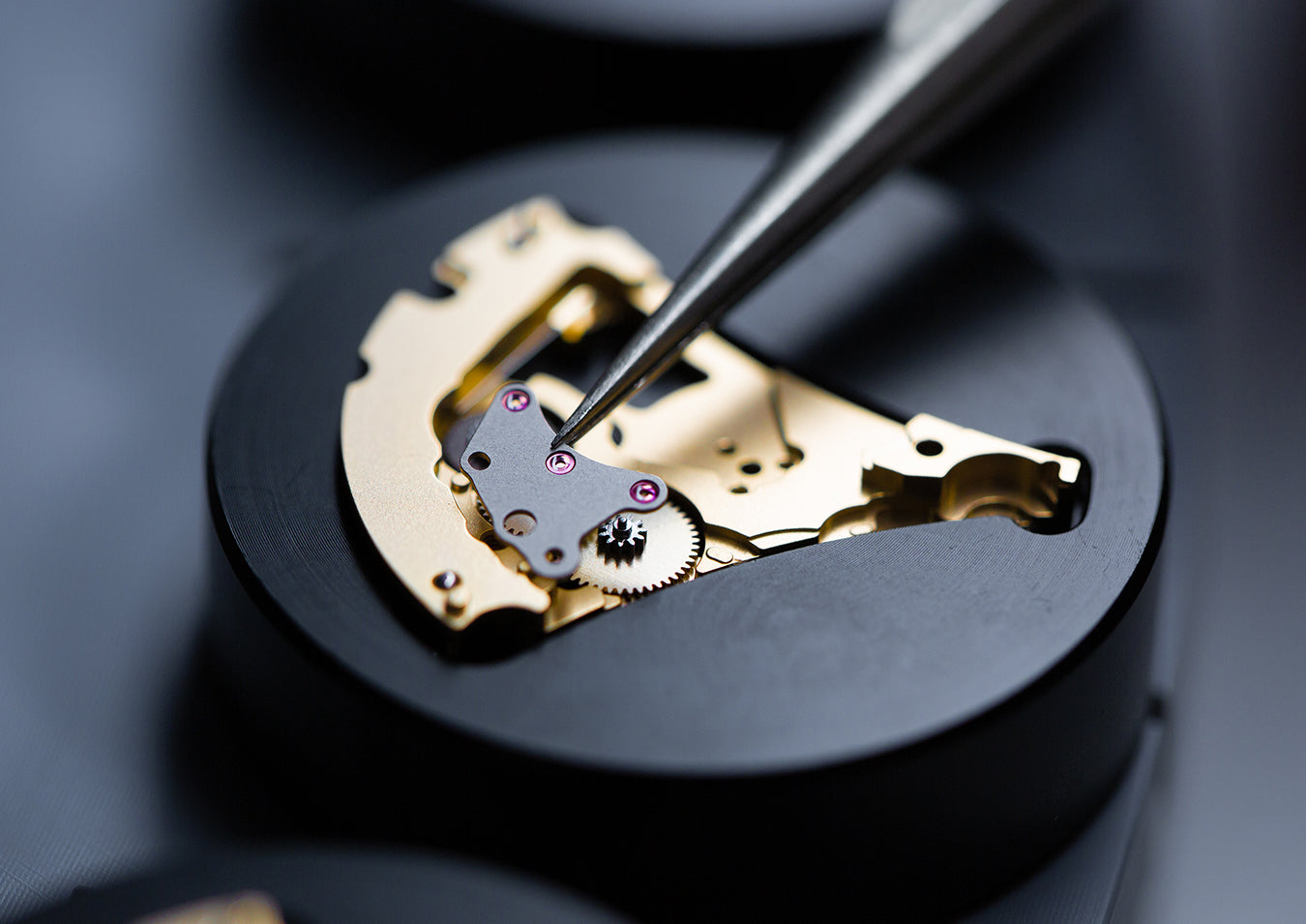 a sum of its parts
The Lower Automatic Bridge, used in the automatic winding module of the ENG300 series is fitted with 3 synthetic rubies pressed to a tolerance of ±10um. The jewels carry the axial and radial loads transferred through the Ø0.3mm geartrain spindles during the automatic charging of the movements main spring. Once fitted to the Automatic Winding Module, 24 individual components are used in this one module weighing in at a mere 1.410g.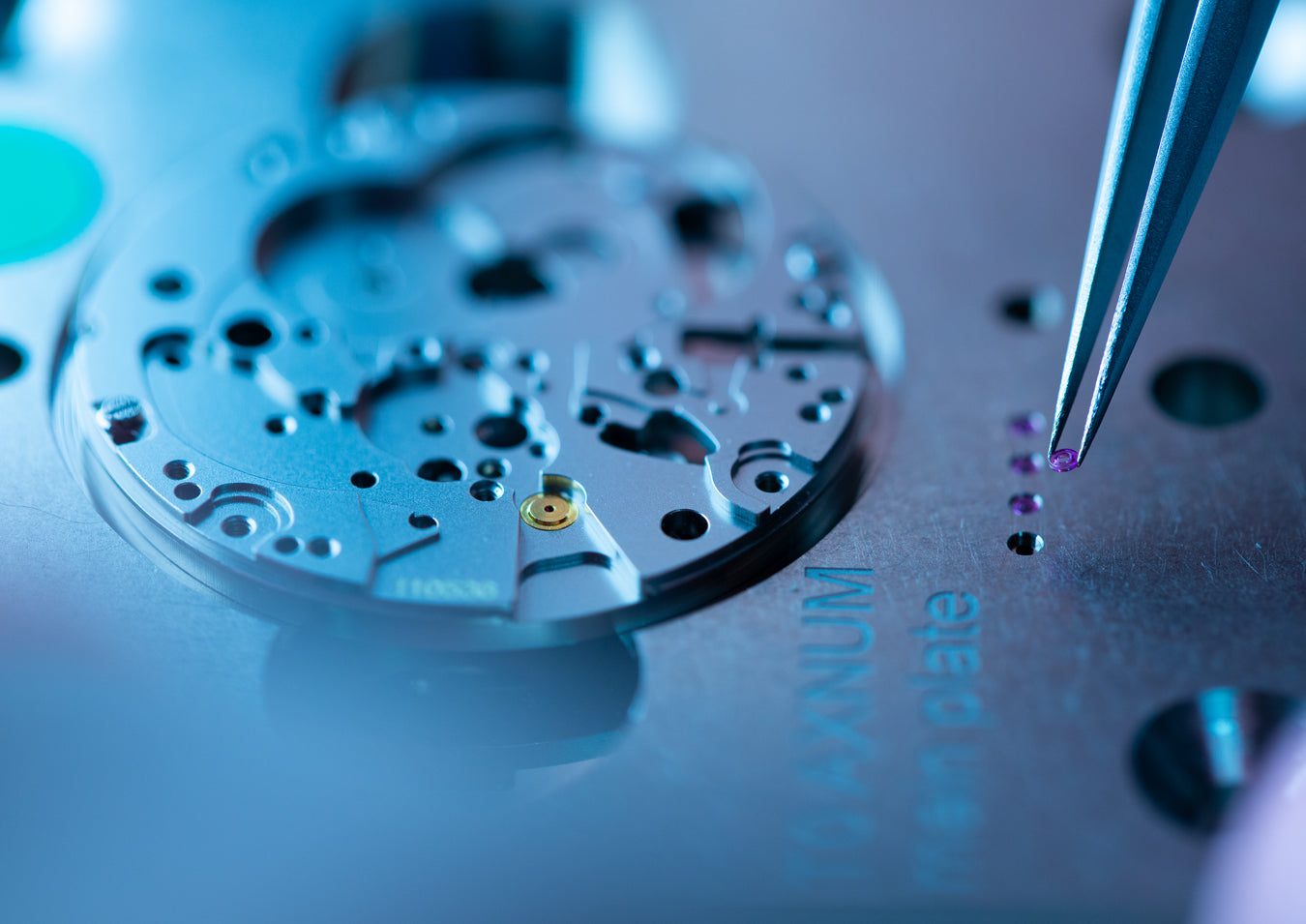 jewel setting
Main Plate and Jewels are loaded onto the Axnum press fixture. 4 Jewels with internal bores ranging from 0.1mm to 0.5mm and the shock protection module are manually placed into a fixture. An ionising air gun is essential to remove static charge from the jewels and tweezers. Each jewel is pressed and its depth automatically measured, this is repeated up to 10 times to eliminate the effects of flex in the bridge. A typical force of 30N for the smallest jewel up to 80N for the shock protection is required, any outside the specified tolerance band are flagged and rejected.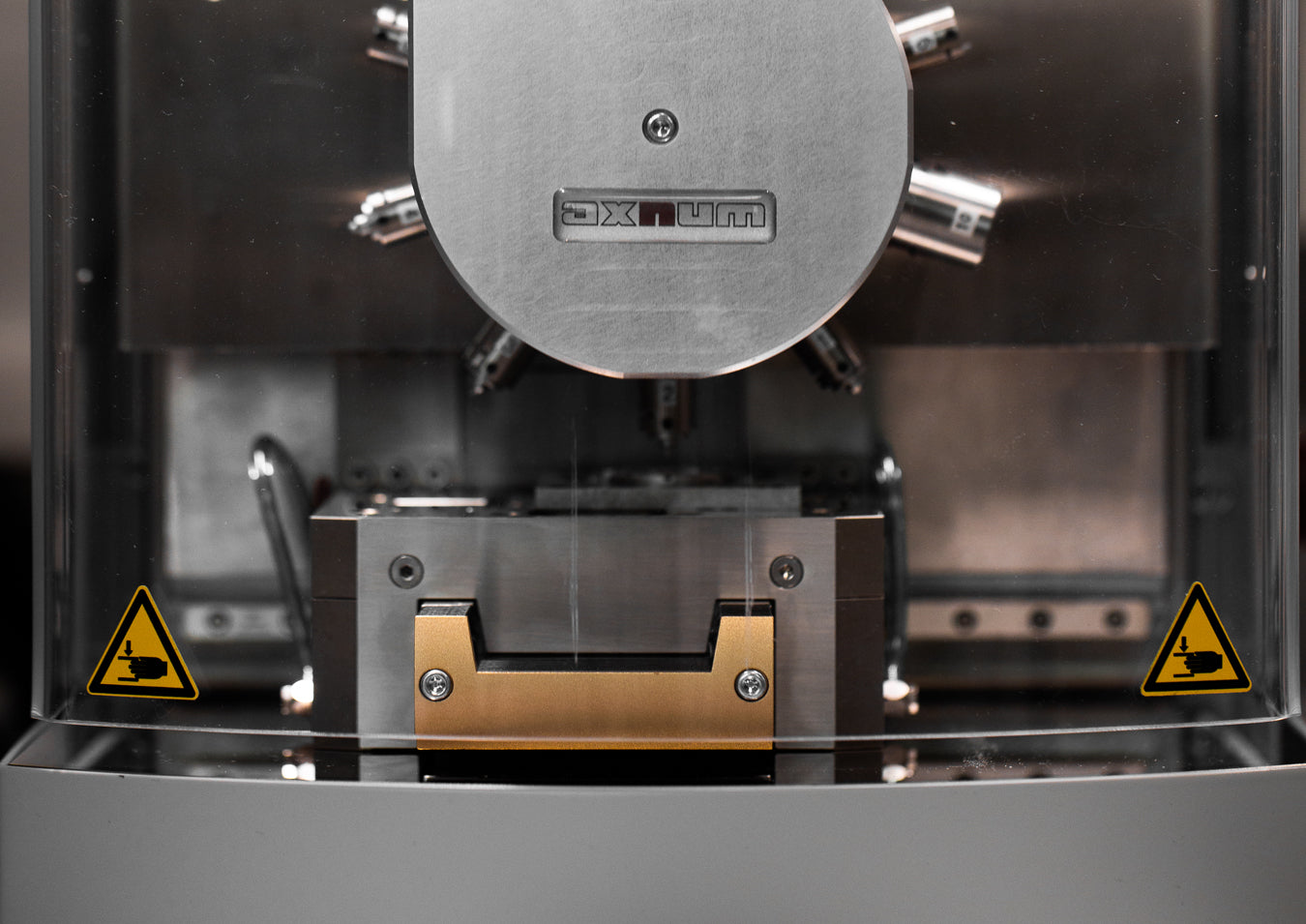 Precision instruments such as the automated AxNum stone pressing machine play an essential role in our expanding in-house capabilities. The machine allows Bremont to be able to meet the high quality requirements for the construction of watch movements.